The first widget for the FREE Vendio Store has arrived! (and yes, the Widget is FREE too)
Like the Vendio Store, its customizable and can be easily pasted on your blog or website.
As you can see in the below image – I've selected the pretty Vendio colors for my widget, but choose what suits your business.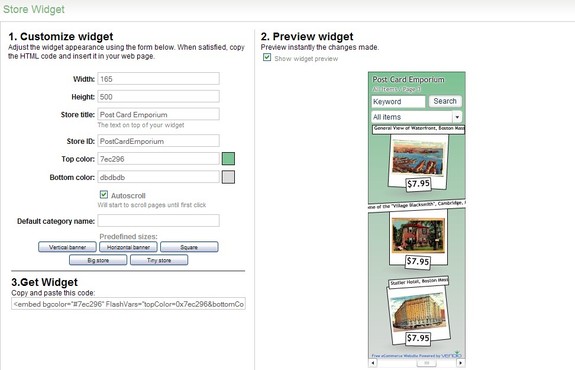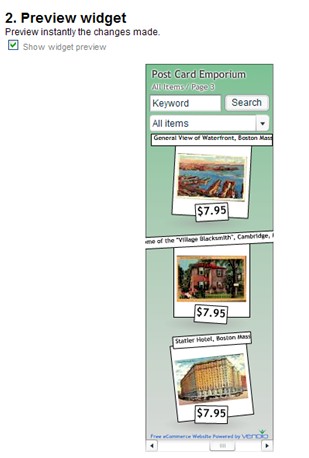 Choose you width and height (or use the predefined sizes), fill in your info, copy and paste your code – and you are good to go!!
Just copy and paste the code.
Here's a widget in action at CharmCraze-Y
Grab your widget today – located under Store Designer>Store URL and Status
Happy Selling !!!