Vendio recently added over 70 new templates to the new Vendio Platform. These templates include some seasonal templates for Back to School and Halloween and for the fall season.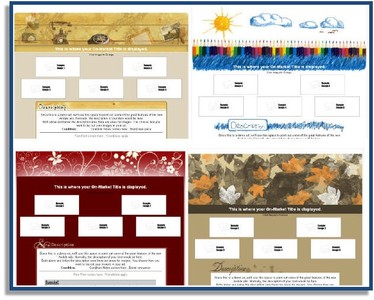 In addition to the seasonal templates, we've added many general templates that can spruce up your listings.
You can find the new eBay templates by logging into your account and going to eBay Templates>New and Most Popular.
So if you needed some motivation to spruce up your listings, check out the new Vendio Templates!!