As many of you may know, October is National Breast Cancer Awareness month. Through its Mission Fish program many eBay sellers have donated portions of their sales to the Susan G. Korman ~ For the Cure to save lives and end breast cancer forever by empowering people, ensuring quality care for all and energizing science to fine the cure.
An enterprising group of eBay sellers have even started a campaign called "BlingMyBra" where custom decorated bras are up for auction with 100% of the proceeds going to the Susan G. Korman ~For the Cure.
Check out all the Great BlingMyBra Auctions!!!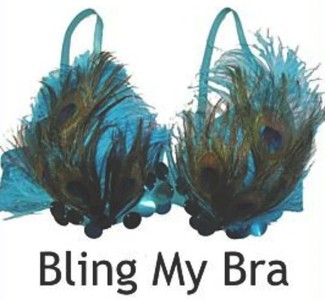 And check out the entire list of item on eBay benefitting the Susan G. Korman for the Cure Charity.
Happy Bidding!!