Entrepreneurs (that is you, online seller) have been embracing social media as a sales method. That's a great thing to do as a part of your overall marketing plan.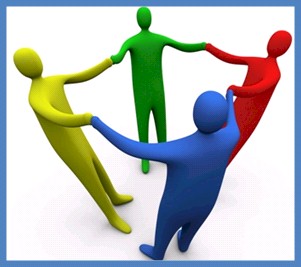 However (there is always that but…), I've seen a trend emerging where sellers totally forget their core and chase social media as the ONLY way to sell items and this does work for some sellers There are sellers who are social giants, who blog and twitter like there is no tomorrow, and have a large following and do make sales through these channels. Conversely, I've seen a lot of look at my item tweets, where the seller has just one product listed on a website that's incomplete (no contact info, no return policy, etc).
The old saying, "jack of all trades and master of none" can end up applying if you forget the basics. In essence, you are selling a product.
The place you send your social contacts (eBay, your Store, etc) has got to have the elements to actually sell the item. I've followed some items from a social media channel and there is a picture of the item, but no description (or a bad description), fuzzy photographs, terrible policies or not enough information provided for me to determine if I want to purchase the item.
You'll get a lot more clicks without buyers from social media than you will from having good SEO. So, while social media SHOULD be a big part of your business (as well as Vendio's Free online store builder), make sure that your core offer is well represented.
So definitely embrace social media, but take a look at your core before you start "promoting". Social Media is a tool that can help build your sales, but remember, it's still only one tool in your overall marketing plan.