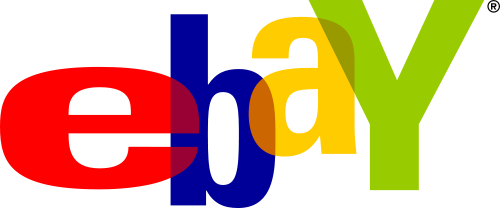 When the recent eBay announcements came out, the most exciting one in my estimation was the amazing addition of 25 additional characters to our titles! This was totally unexpected in my circles and such a blessing. Twenty-five additional spaces to fill with great keywords and draw more buyers to our items. Twenty-five more spaces to get information into the eBay search algorithm.
Now the question becomes, what do I DO with them?  Well, here are a few quick and easy tips to get you started. First, what NOT to do!
Please, please, please don't fill them with Wow, L@@K, Rare or more !!!!
Do NOT keyword spam by including words that do not reflect what is in your listing.
Don't use them for plurals (IE shoe and shoes – do a check but in many cases the eBay search engine will already return these – not always so do your research.)
So, what do you do with those extra spaces?
Keywords, baby, it's all about the right keywords. What are buyers searching for? Find out by looking at eBay Pulse – and the Google AdWord Tool – both free.
Check out Terapeak, what words will give you a higher ASP (Average Sell Price) and a higher STR (Sell-Through Rate)
If you are completely maxed out on keywords – consider adding a special detail of your item or even of your customer service.
At this time, eBay has not announced any increase in fees for these new longer titles and they are available beginning September 1st so start thinking, start researching and be ready to embrace the change, baby!
This guest post is by Kat Simpson.  Kat is a respected as a trusted eCommerce speaker, educator, and entrepreneur, Kat Simpson has been a successful eCommerce merchant for over 10 years; is a Certified eBay Education Specialist and Gold Level PowerSeller, who also maintains stores on Addoway, Bonanza, Buy.com, and iOffer. Currently Kat is the co-host of popular weekly eCommerce Podcast eCom Connections with Karen Locker of Luna Jardin and Mommysbazaar.