Sign Up Now
Google Wallet Integration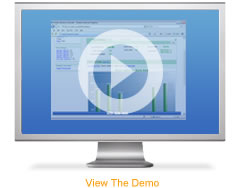 Google Wallet can be used with Vendio shopping carts to provide buyers the ability to pay by credit card, and also offers merchants an alternative to PayPal.

Google Wallet is easy to set up and offers numerous benefits.
Benefits:
No Subscription, Setup, or Service Fees
Google Wallet has no monthly subscription, setup, or gateway service fees. Rates are as low as 1.9% plus $.30 per transaction.
Attract More Buyers
The Google Wallet badge will be displayed on product search results, which will identify you as a merchant who accepts Google Wallet as a safe, secure payment method.
Convert More Sales
Buyers who have used Google Wallet in the past can make a payment without having to re-enter billing information. A simple, streamlined checkout encourages sales.
Sell With Confidence
Google's fraud prevention tools help prevent losses from fraudulent orders, and and Payment Guarantee protects 98% of Checkout orders on average, even if a chargeback occurs. Learn more about Google fraud protection.