Sweet Pussy Pure Fragrance Oil
Scents of Creation Brand
Includes FREE Shipping!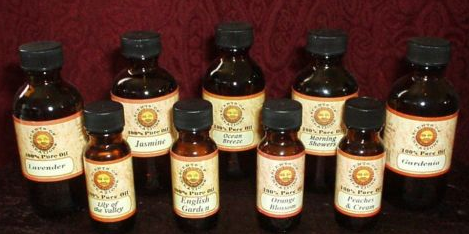 | | |
| --- | --- |
| Fragrance Scent: | Sweet Pussy |
| Scent Characteristics: | Ok, we heard you already! You have asked us to bring back this classic so here it is! A fantastic mix of the regular pussy scent with a splash of sweetness! |
| Size: | 2 Ounce |
---

Anyone who considers themselves to be a "connoisseur" of only the highest quality fragrance oils will quickly recognize the "Scents of Creation" brand. They are well known for their quality, throw and purity in all of their fragrance oils.
Unlike so many fragrance oils being sold today, this oil contains no DPG or other additives. This allows you to obtain much more use out of each bottle. The oils are quite strong and require very little in your warmer, satchel or other carrier.
Many individuals shop for only the "common name" oils while neglecting some of the more exotic names. It is our experience, having been a seller of these oils for more than 5 years, that when a customer actually samples some of the more unique names that they quite often come back for more. Try some new scent fragrances, we think that you will be pleasantly surprised.
We suggest adding only a drop or two to obtain one of the most wonderful fragrances available. We are so proud of this brand of oils that we offer a 7 day return policy on your purchase (less shipping fees).
Shop around and compare not only the price but the quality of your oils.
---
SHIPPING METHOD:
PLEASE...If you are bidding on or making multiple purchases please do not submit your payment until we have combined your purchases.
It is much easier for us to ensure that all of your purchases are sent out quickly and accurately.
After you have submitted payment we cannot combine payments and you will forfeit any shipping discounts!
---

We accept payment by PayPal for all of our eBay auctions!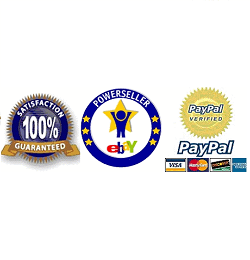 ---


As we live in a very remote location we ship items out on Monday, Wednesday and Fridays. When making a payment by eCheck we will not ship until we are notified that your payment has cleared...normally this takes takes no more than 5 business days and it is often much quicker.
Payments received for items after 12:00pm Friday will not be shipped until the following Monday.
Upon shipping you will be emailed tracking information for your purchase if one is issued by the delivery carrier.
After we have received feedback from you our system will automatically leave positive feedback for you within 2 hours of receiving your feedback.
---

We must receive your payment within 4 days of the close of this auction. If we do not, we will initiate a Non-Paying bidder claim with eBay in order to recover the costs associated with the purchase. Additionally we then reserve the right to cancel any and all bids made by you and either award them to the next highest bidder or relist the item for sale. We also reserve the right to block you from any further bidding on any of our auctions.
---

We ask you to please be considerate in regards to leaving feedback. Before leaving negative or neutral feedback please immediately contact us by
using the "contact seller" link above. Please allow us the opportunity to correct any problems as we have found that simple communication goes along way towards solving any problems.
If you are a Skype user, talk to us instantly using one of the buttons below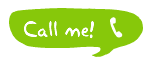 Get Skype and call me for free.