Domo Bread Maker Machine Heavy-Duty Belt for Model XBM1038 (BMPF) Windmere


Condition: New
Price: $14.49
---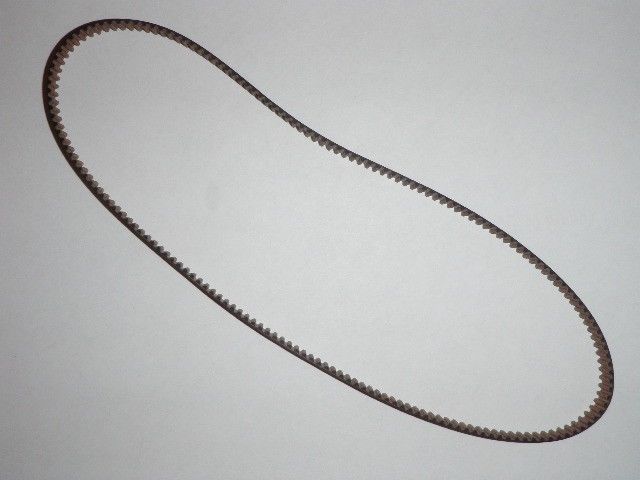 Description:

This New

Heavy-Duty

"Timing Gear Belt"

will fit (Windmere)

Domo

Automatic Dough & Breadmaker

Model Number : XBM1038





My belts are far superior OEM quality or greater, not inferior generic junk. My belts come directly from the OEM Manufacturers. The 50 cents to $2.00 savings you may get for other generic belts is not worth it. My belts will outlast the generics 10 fold or more or I'll send you a replacement for free !
---
Return Policy:
Items must be returned within 14 days .
Refund will be given as Money back or exchange/replacement.
Refund policy details:
All items with free shipping that are returned due to buyer error will be subject to a 20% restocking fee.
Shipping:
Handling:
$0.42(Domestic)
$0.42(International)
Insurance:
Not Offered (Domestic)