Breville Bread Maker Pan Seal + Snap Ring & E-clip BB250 BB290 BB300 (8MSRSSEC)
Price: $13.99
---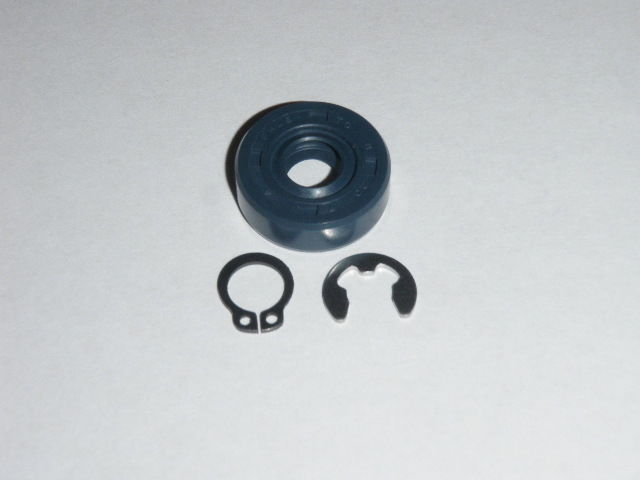 Description:
This new
"Pan Seal + Snap Ring & Stainless Steel E-clip"
will fit the models listed below :
Breville
Automatic Dough & Bread Maker
Model Number :
BB250
BB290
BB300
**Only fits the version of pan that has the seal visible & removable from top side.
**If the bottom of the pan has 3 screws holding the assembly together this seal will not fit.
***Commonly confused with a "washer", "gasket", or " O - ring ". This part is actually a "pan shaft seal".
THANK YOU !
Bread Machine Parts Finder
---
Return Policy:
Items must be returned within 30 days .
Refund will be given as Money back.
Refund policy details:
null
Shipping:
Handling:
$0.00(Domestic)
$0.00(International)
Insurance:
Not Offered (Domestic)