Make a Layaway Payment of $100.00
Price:&nbsp
$100.00
---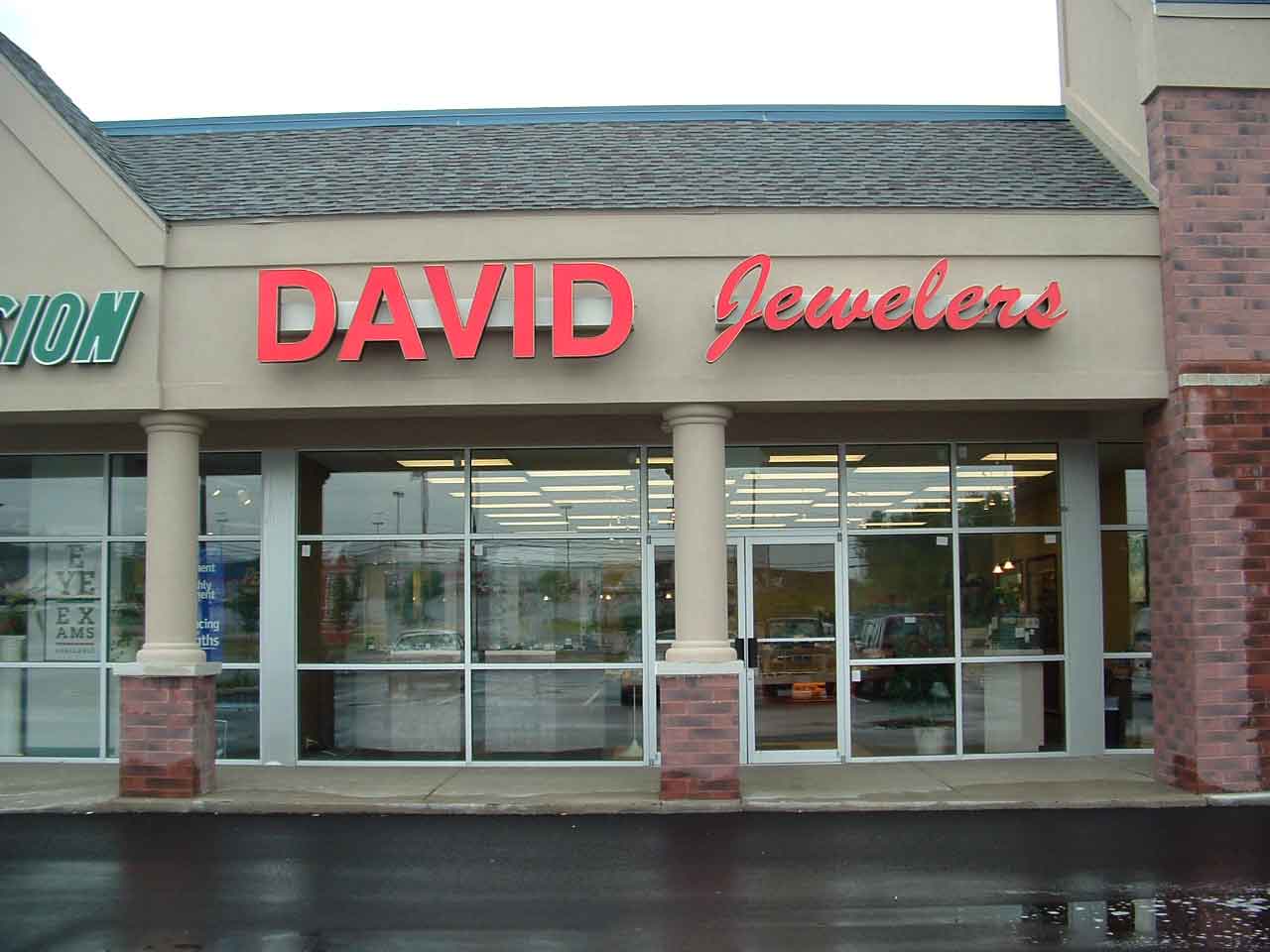 Description:
Make a Layaway Payment
in the amount of:
$100. Your receipt and balance will be emailed to you shortly.
You may Layaway any item in our on-line stores, We require 20% of the purchase price down and 20% of the purchase price every thirty days. If you have any questions, please click here to email us.
Our staff will have an answer for you very shortly. Thank you for your business.
AUCTIONED ITEMS MAY NOT BE PLACED ON LAYAWAY. BUY IT NOW AND FIXED PRICED ITEMS MAY.
OUR STORE POLICIES
THERE IS A 15 DAY COMPLETE MONEY BACK GUARANTEE ON ALL PURCHASES MADE FROM DAVID JEWELERS EITHER AT OUR ONLINE STORE OR IN OUR BRICK AND MORTAR STORES. SHIPPING AND HANDLING EXPENSES ARE NOT REFUNDED.
RETURNS WILL NOT BE ACCEPTED WITHOUT A COPY OF THE RECEIPT. RETURNS WILL NOT BE ACCEPTED WITHOUT THE ORIGINAL PACKAGING MATERIAL AND APPRAISAL IF SUPPLIED..
THERE ARE NO REFUNDS:
WITHOUT RECEIPT
AFTER 15 DAYS OF PURCHASE
ON LAYAWAYS AFTER 15 DAYS OF ORIGINATION DATE
ON SPECIAL ORDERS
PAYMENTS OF AT LEAST 20% OF THE PURCHASE PRICE PER MONTH REQUIRED ON LAYAWAYS
CANCELLED LAYAWAYS ARE SUBJECT TO FORFEIT OF PAYMENTS OF 10% OF PURCHASE PRICE OR $20 WHICHEVER IS GREATER AS LIQUIDATED DAMAGES AND THE BALANCE OF PAYMENTS TO BE ISSUED AS A DUE BILL FOR MERCHANDISE ONLY
ANY MERCHANDISE THAT HAS BEEN ALTERED IN ANY WAY FOR EXAMPLE:
SIZED, BRUSHED, WORN, ETC. IS DEEMED A SPECIAL ORDER AND NO REFUND OR DUE BILL WILL BE ISSUED.
Home
Continue Shopping
Obtain a savings coupon for additional purchases
Shop in our eBay store.

---
Return Policy:
Items must be returned within 30 days .
Refund will be given as Money back.
Refund policy details:
Return Policies: We offer a 30 day no hassle return policy as long as the item has not been worn, altered or sized.  No Return Authorization is needed. For further details please click here: http://stores.ebay.com/David-Jewelers/Store-Policies.html
Shipping:
Insurance:
Not Offered (Domestic)