1978-1983 Chevy Malibu Rear Decklid Package Tray
Price:&nbsp $69.95
---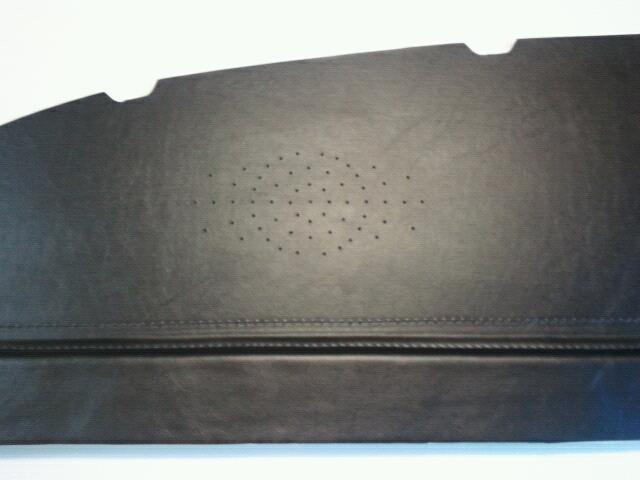 Description:
New Malibu Rear Package Tray
1978-1983 models
Our unit is hand made to your specs. Plain, Logo, Rear Fan, Color selections, perforated grill
Factory and reproduction cardboard unit's warp and fade, replacing with the same materials will only lead to the same problem.
ABS plastic sheet paneling is used with high quality vinyl and glue that will not fail.
Many versions, factory duplicate, drop in 6x9 etc, drop in requires sheet metal cutting.
Holes cut for speakers, rear fan, and a strip of half inch foam/flap stitched to edge
Factory color choices at this price, high quality vinyl
Fabricated from 1/8 inch ABS sheet that will not deteriorate or rot out
For a Bow-tie in the center just specify in checkout (you would be deleting the rear fan)
---
Return Policy:
I do not accept returns
Shipping:

Destination: United States

UPS
Ground
$28.00

Handling:
$0.00(Domestic)
$0.00(International)
Insurance:
Not Offered (Domestic)