6x9 4 inch and vented Rear Decklid G-Body MCSS
Price:&nbsp $99.00
---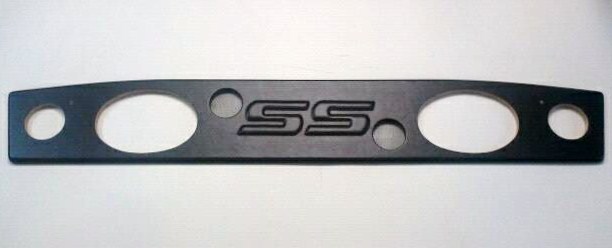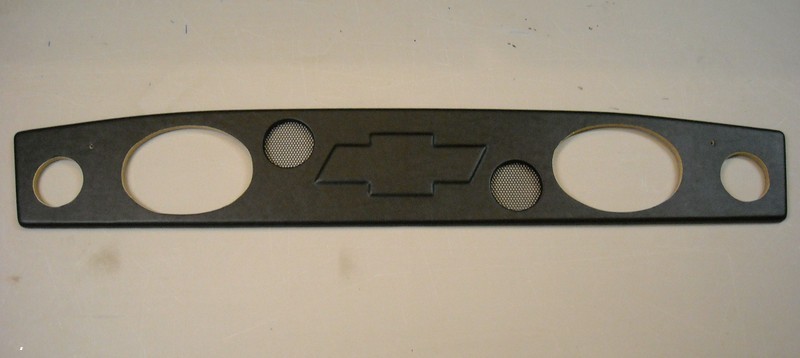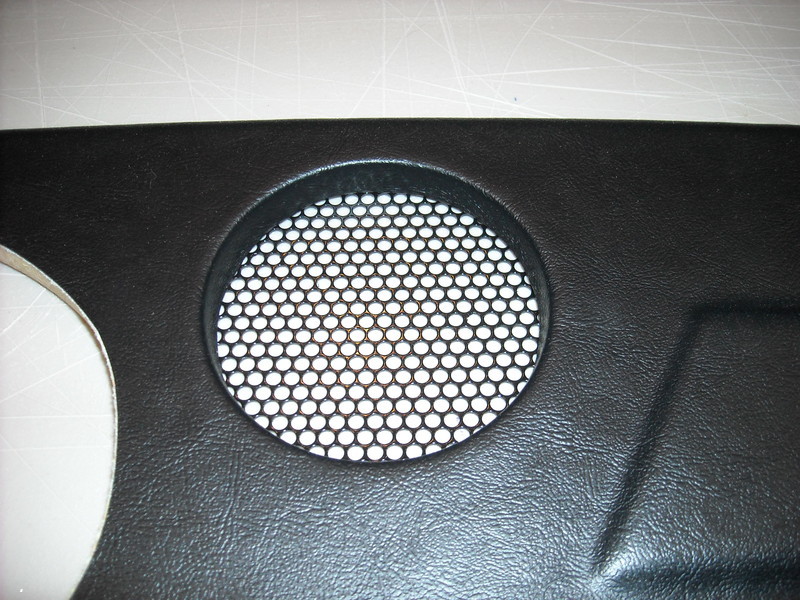 Description:
This 6 by 9 rear deck was Fit to an 85 SS but will fit many others that have the stock 4x10 rear cardboard panel.

*Please specify in an email how you would like it configured* Holes, Color, B-tie or SS

Aftermaket vinyl available in factory colors pre-order.
This valued repeat client requested this version have 6x9 holes, 4 inch holes and a vent for sub bass.
The vent is painted perforated metal
This is for X1 rear deck lid. speakers not included
Mounts tight with 2 small bolts,must cut area for speaker magnet,seat needs minor movement forward with fabricated brackets or no brackets if you choose.(4x10 factory fit now available.)
Very loud sound upgrade with a pair of nice 6x9's and an amp is recommended
Vast difference.
Nice tough vinyl,semi-glossy black,medium grain like dashboards.Made from nice 1/2 inch MDF board
---
Return Policy:
I do not accept returns
Shipping:

Destination: United States

UPS
Ground
$39.00

Handling:
$0.00(Domestic)
$0.00(International)
Insurance:
Not Offered (Domestic)