Celestine's War


Condition: New
Price:&nbsp

$15.00
---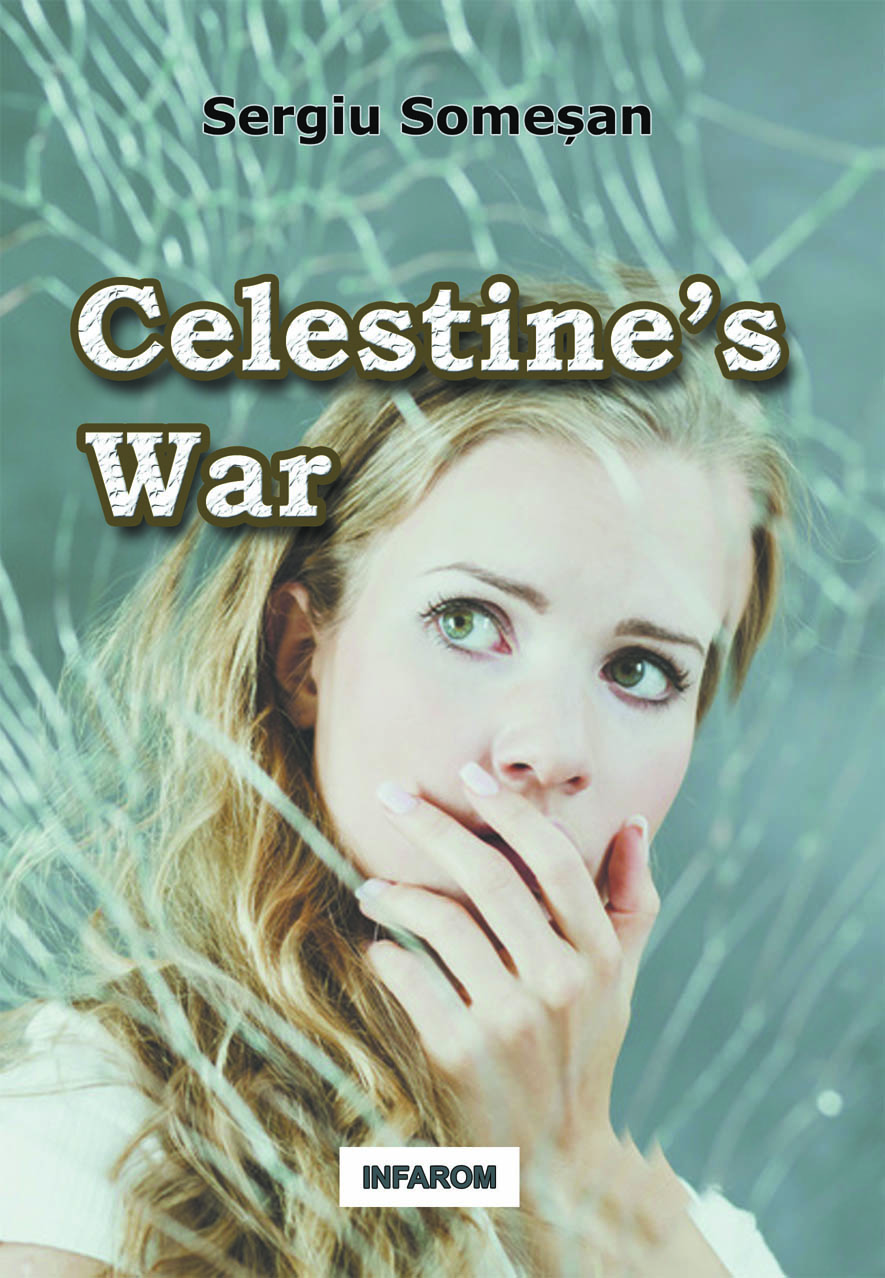 Description:
Title:

Celestine's War

Language: English

Authors: Sergiu Somesan

Publisher: Infarom

Publishing year: 2017

Format: A5, 112 pages, softcover

ISBN: 9789731991887

Categories: Novel – Young adult - Action

List price: 17 USD



Description:

After enduring years of cruel name-calling and rejection because of psoriasis, nineteen-year-old Celestine wants revenge on the perpetrators. Although her loyal friend and confidant Mihai tirelessly searches online for any treatment, however farfetched, no medicine has yet helped. In desperation, Celestine consults a witch, who advises that the only cure for this "blood curse" requires the deaths of seven people who have callously offended her. But when her psoriasis begins to disappear, is it due to the medieval ointment Mihai finally discovered or to the unexplained deaths of the seven – in exactly the manner Celestine has thus far only imagined? And who is the killer? Sergiu Someșan combines mystery, suspense, and incongruous humor in this intriguing young adult novella.
---
Return Policy:
I do not accept returns
Shipping:

Destination: United States

STANDARD
Standard
$6.00
$1.00

Destination: Worldwide

STANDARD
Standard
$12.00
$3.00

Destination: United States & United Kingdom & Australia

STANDARD
Standard
$6.00
$1.00

Handling:
$0.00(Domestic)
$0.00(International)
Insurance:
Not Offered (Domestic)