Galileo's Defence


Condition: New
Price:&nbsp

$19.00
---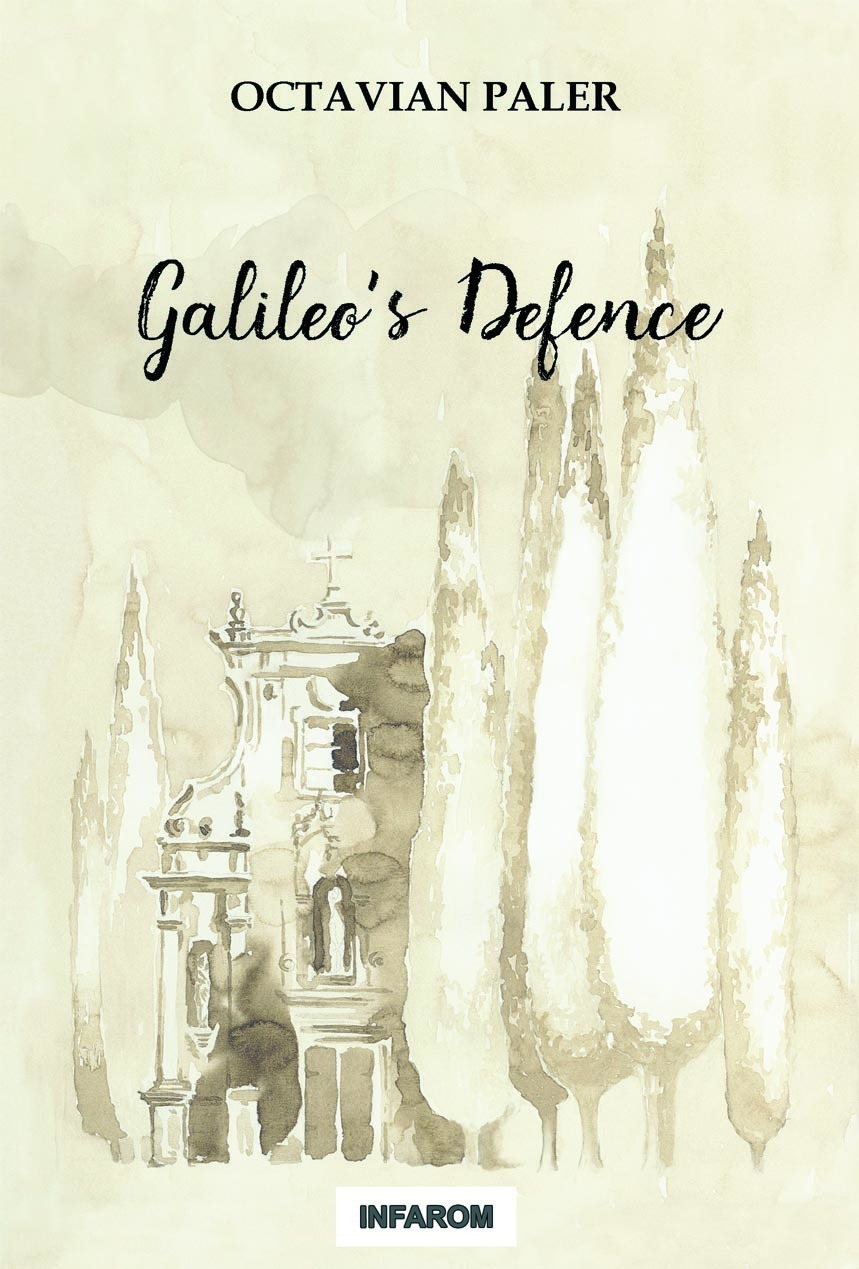 Description:
Author: Octavian Paler; Translator: Catalina Tomescu

Paperback: 156 pages
Publisher: INFAROM (PhilScience Press) (2019)
Language: English
ISBN-13: 9789731991962
List price: $19
In 1633, at the age of 70, Galileo Galilei was brought before the Inquisition where he formally recanted his views of the solar system and was placed under house arrest near Florence. This book imagines the dialogue between the elderly Galileo and an unknown adversarial interlocutor who confronts the old astronomer on his abjuration, a pretext for the author to discuss fundamental questions of existence: moral compromise and survival solutions in totalitarian regimes, martyrial vocation, renunciations, and ethical dilemmas. It is a dialogue "on prudence and love", both a lyrical text and a dramatic battle of ideas in which Man is pitted against his own Conscience in a most vivid and tender plea for life.
Galileo's Defence
is a book that raises rather than solves such dilemmas, an allegory for a truthful and painstaking effort of soul-searching. It is the plea of an accused, the indictment of a prosecutor, and the verdict of an ageless trial: guilty as charged for the love of life. It is ultimately a story relevant not only to Galileo or Octavian Paler, but also to any reader of any time and place who has been chased by "burning stakes" whether in the form of "suspicions of heresy" or of other inner tormenting drives.

Galileo's Defence should be embarked upon as a journey of self-discovery at the end of which the reader can hope not ever to "come into conflict with our own selves" as the author once penned – or if we do, to trust our heart and say under our breath: "Nevertheless, it moves."
---
Return Policy:
I do not accept returns
Shipping:

Destination: United Kingdom

STANDARD
Standard
$6.00
$1.00

Destination: Worldwide

STANDARD
Standard
$12.00
$3.00

Destination: United States & United Kingdom & Australia

STANDARD
Standard
$6.00
$1.00

Handling:
$0.00(Domestic)
$0.00(International)
Insurance:
Not Offered (Domestic)