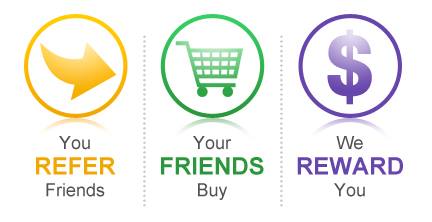 MAK
E THE WORLD A BETTER PLACE at hospitals and nursing homes, while also raising funds for yourself through our HEALING HEADCOVERS GIFT DRIVE. It's a win-win for everybody when shoppers claim coupons for hand-made fair trade head wraps, headbands and hats at www.InspiritArtsDiscounts.com


It's helpful to use the BLUE BUTTON TO RECOMMEND US because the more people you invite to claim coupons, the more 20% cash rewards you'll earn, and the more free healing headcovers we'll give away on your behalf.

Click the GREEN BUTTON TO SAVE with COUPONS for DISCOUNTS & FREE SHIPPING.

Then click the ORANGE BUTTON TO EARN refer-a-friend cash rewards for simply inviting people to claim coupons.

The Inspirit Arts Healing Headcovers Gift Drive at www.HealingHeadcovers.com is a humanitarian fundraising collective for individu
als, families, businesses and community service groups that believe in compassionate commerce. Your support is much appreciated.


EVERYBODY WINS WHEN SHOPPERS CLAIM COUPONS
for Inspirit Arts Healing Headcovers Gift Drive

(1) The handi-craft co-ops win business for their products.

(2) The customer wins discounts & free shipping.

(3) You or your group win a 20% referral rewards for inviting customers to claim coupons through your personal referral link.

(4) Inspirit Arts wins support fulfilling our humanitarian mission for encouraging social entrepreneurs.

(5) Our delivery volunteers win because they get to serve and spread joy in hospitals and nursing homes.

(6) The patients and residents win a brand new 'healing headcover' gift for free.

EVERYBODY WINS, so GET A COUPON and JOIN OUR REFERRAL CLUB and WRITE A RECOMMENDATION today!