DISNEY WORLD COSTUME PANTS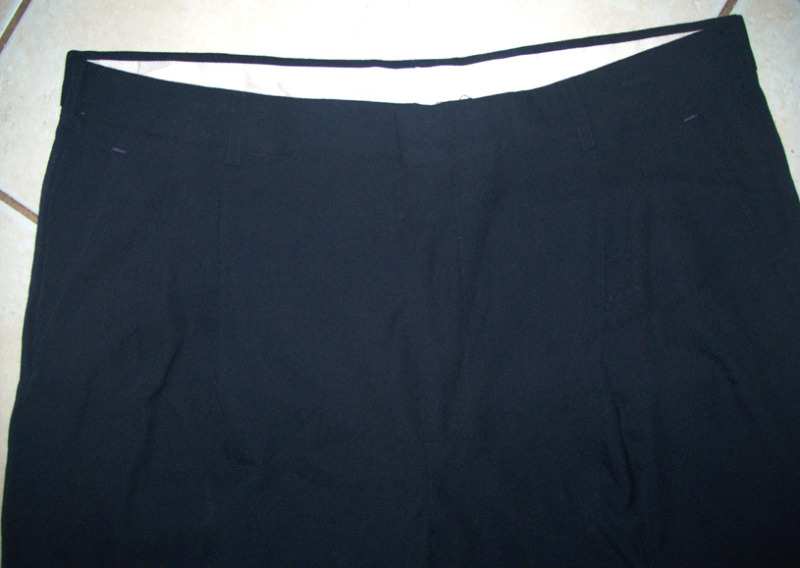 DISNEY BOARD WALK PANTS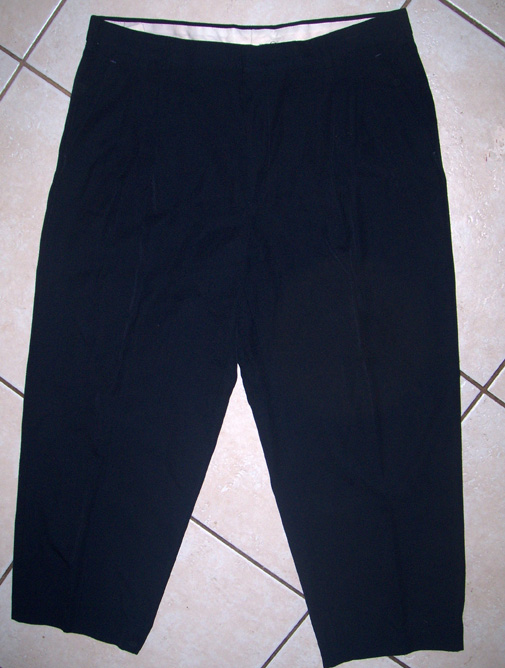 ---
Awesome real employee Cast Member park costume Pants worn in the Disney World Board Walk. Has the Disney Board Walk barcode tag on the inside.

SIZE - 38 x 26

---
Welcome to DoctorRobb auctions! I'm located in Orlando Florida in the USA! Bids from my UK friends and all over the world are welcome!
HUGE DISNEY CAST MEMBER COSTUME SALE!!
HAPPY HOLIDAYS EVERYONE!!! ABOUT A MONTH AGO I BOUGHT A LARGE COLLECTION OF DISNEY CAST MEMBER & PARK COSTUME EMPLOYEE SHIRTS AND CLOTHING IN HOPES OF MAKING A HUGE PROFIT ON EBAY AND BEING ABLE TO RETIRE EARLY... WELL, OK, AFTER EBAY FEES MAYBE HAVE ENOUGH MONEY TO TAKE MY GIRLFRIEND OUT TO A NICE DINNER... WELL, I LISTED THEM ALL AND NOT MUCH HAPPENED! SO NOW I JUST WANT TO GET THEM OUT OF MY OFFICE AND MAYBE MAKE MY MONEY BACK SO I'M LISTING THEM ALL THIS WEEK FOR A STARTING AUCTION PRICE OF $2.50 EACH! HOP OVER TO MY OTHER AUCTIONS AND TAKE A LOOK! GOOD LUCK AND MERRY CHRISTMAS!!
WIN 3 OR MORE (NO MATTER HOW MANY MORE) AND I WILL MAIL THEM TOGETHER FOR A FLAT RATE OF $10.50 INSIDE THE USA. ($26.00 FOR CANADA & MEXICO & $42.00 ALL OTHER INTERNATIONAL)
---
CONDITION - Beautiful ... new or like new, perfect mint condition!!

---
SHIPPING / POSTAGE
USA Priority Postage - $5.00
Canada / Mexico - $8.00
UK, Europe and all International - $12.00
---
***** CHECK OUT MY OTHER RARE DISNEY CAST MEMBER SHIRTS AND ITEMS!!! *****
---
REFUND - I am good guy and easy to work with, if you are unhappy for any reason with your item, please contact me and I will work it out with you and get you a refund.
Any questions please send me a message!