PLAYSTATION GAME (PS1)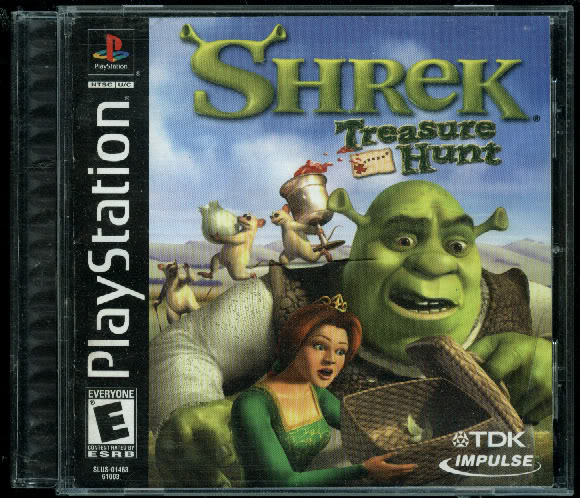 SHREK TREASURE HUNT
---
PS1 Playstation Game with original case and booklet.
---
Welcome to DoctorRobb auctions! I'm located in Orlando Florida in the USA! Bids from my UK friends and all over the world are welcome!
After nearly 10 years on FEEbay I am moving on and tring something new! Any advice is welcome, I enjoy hearing from people!
---
CONDITION - Used Game, cracked jewel case, booklet and disc in good condition
---
SHIPPING / POSTAGE
USA Media Mail - FREE
Canada / Mexico - $1.00
UK, Europe and all International - $4.00
---
---
REFUND - I am friendly and easy to work with, if you are unhappy for any reason with my items, please contact me and I will work with you and get you a refund.
Any questions please send me a message!