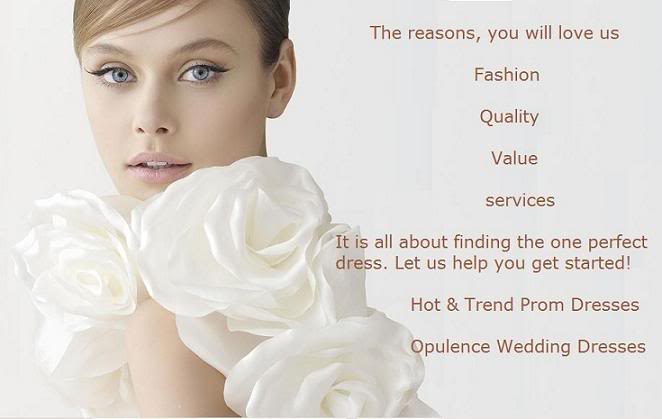 Our mission is to provide glamorous and affordable dresses with a perfect fit.

Quality & Craftsmanship
Individual seamstresses make each gown and pride themselves on the elegance and artistry of hand-sewn beadwork and trim. This pride and workmanship can be seen in every dress we sell.
Value
We are founded on the belief that every bride should look and feel like a million, regardless of her budget. All dresses are directly from our manufacturing plants. So you don¡¯t have to pay unnecessary make ups.
We make it personal
We go to great lengths to help you find the perfect gown. It is important to us that your dress is how you envisioned. The dress you choose could be from your designs, celeb styles or some pictures. We do our best to provide thoughtful, personalized suggestions to every individual.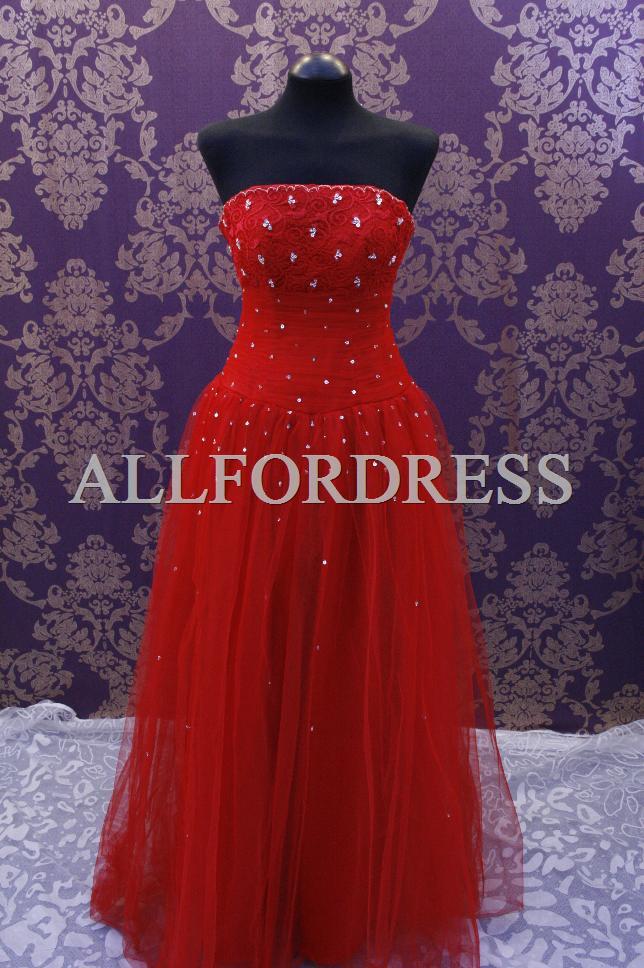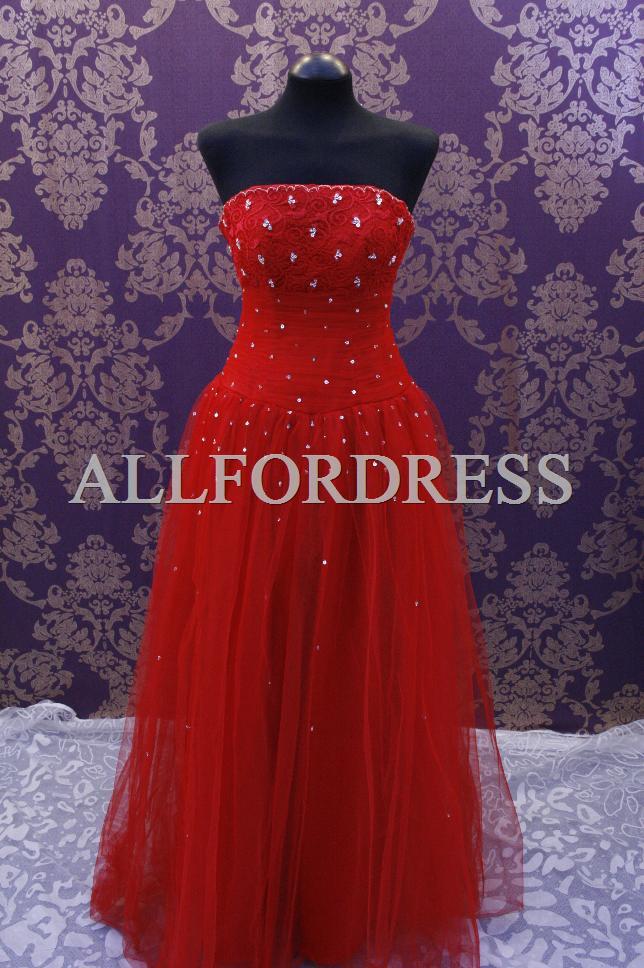 All pictures are taken by ourselves. Please DO NOT COPY !

All dresses are Well constructed to high standards, giving a superior fit and support.
Full lining and Boning ( 8~10 bone).

Fabric: Organza over Satin
Detail: beading
lace Up back

p9158 Compare to alyce 6564 Prom Dress


This dress is custom made. It can be made in any colour and any size or your own measurment.

this is for dress only. petticoat may needed.

http://stores.ebay.co.uk/All-For-Dress-Outlet/FAQ.html

http://stores.ebay.co.uk/All-For-Dress-Outlet/FAQ.html

http://stores.ebay.co.uk/All-For-Dress-Outlet/FAQ.html

http://stores.ebay.co.uk/All-For-Dress-Outlet/FAQ.html

http://stores.ebay.co.uk/All-For-Dress-Outlet/FAQ.html