Offering 1GB RAM sticks. "Hynix 2Rx16 PC2-6400S-666-12 HYMP112S64CR6-S6 AB-C"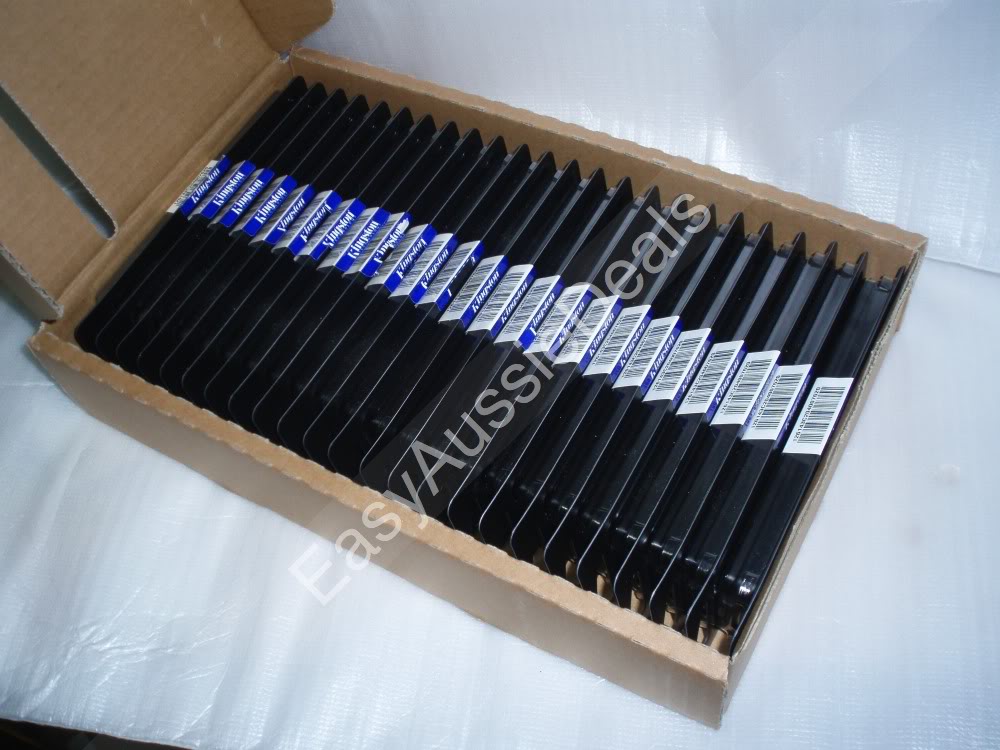 Photo shows a box-full that I have for sale. Price is for single units: You can buy one or many. They were pulled from (then brand-new) iMacs for a memory upgrade. 1GB sticks removed and stored into 2GB cartons. Static precautions taken.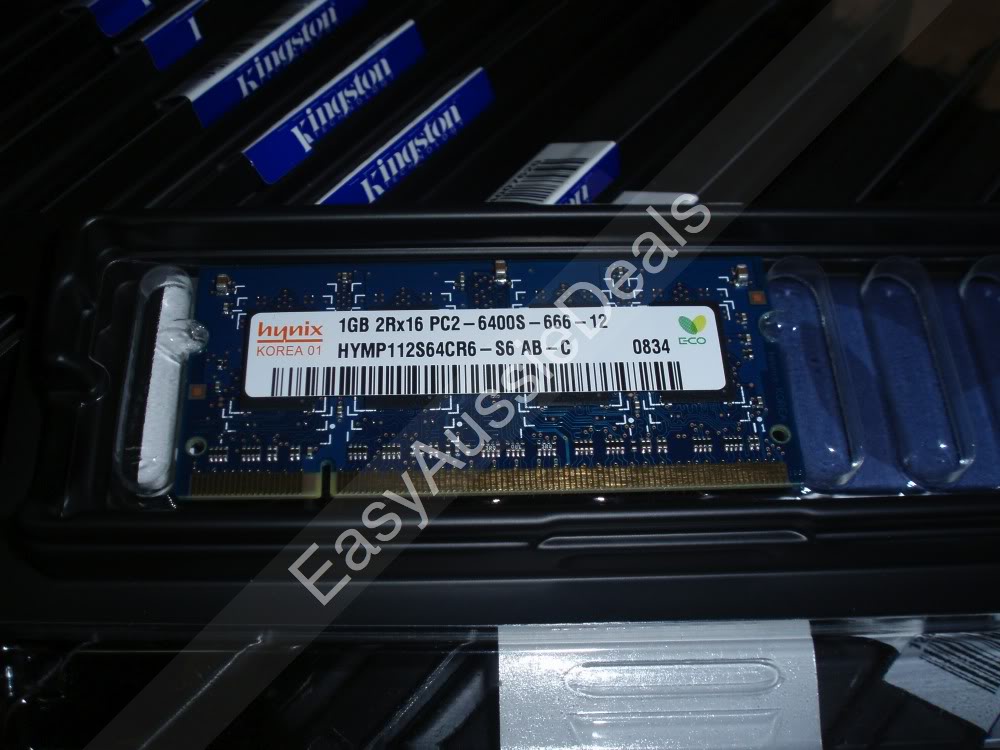 This RAM is not just for iMacs but will work with other computers including laptops. Google your workstation's specifications to find out more and if these are suitable.
Item is accurately described. Buyer to determine suitability before bidding as no refunds offered.

---
On 23-Apr-11 at 13:10:32 AEST, seller added the following information: