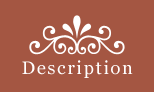 Welcome to our listing!
Please read completely BEFORE buying/bidding!
You are looking at a limited edition authentic handmade toquilla straw 'Panama' Ladies Hat from Ecuador, where the authentic and the best straw hats are made!
This hat is one of only 3 made alike, actually you can say it is one of a kind in the world, because handmade hats can never be EXACTLY the same, so there are 3 in the world that look SIMILAR, but not the same.
When an artisan starts working on a hat like this, so unique, he or she just let go on the mind to follow a path of tremendous beauty, not to be repeated….is like the poet's words…they come out in a moment of inspiration.
This hat is made to perfectly fit a size number 58cm. Please look at our sizing chart in order to know what the right size is for you.
This hat features a superb finish on a 'Fino' type, please see our quality category section in our store for more info.
Please Contact Me with any questions regarding this hat or any item we have listed!
We have placed several pictures of different hats on this listing, here are some pictures of this one unique hat: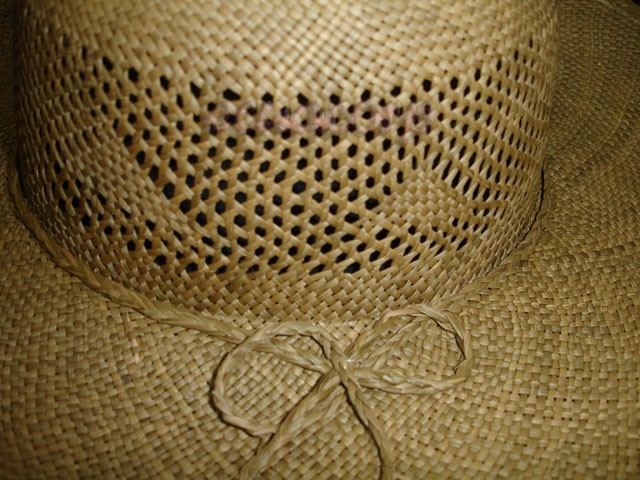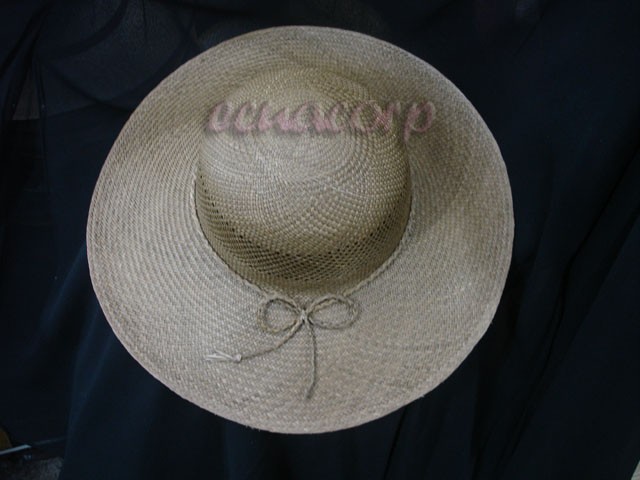 The other pictures are from different models available at our store under 'Women's Exclusive Collection' category. Please visit us to see all of our listings and specials! Also View My Other Items For Sale
FOR A LIMITED TIME GET A FREE WOODBOX FREE!
Your hat will be shipped in a box similar to this one*: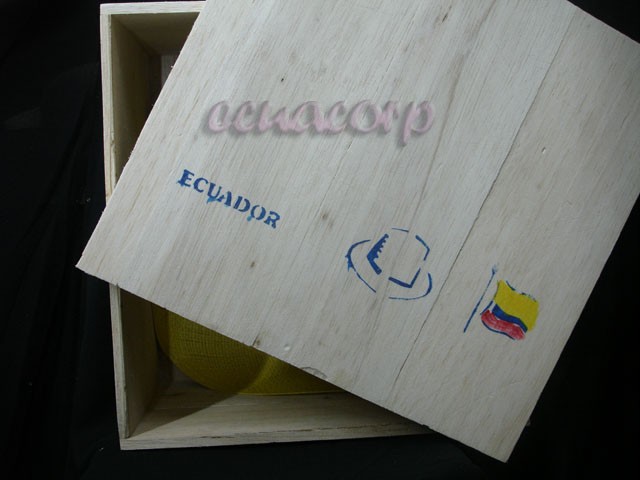 *Please note that we reserve the right to ship the hat in a different package in case of unexpected events or places of delivery!
_____________________________________________________
A little more about Toquilla Straw Hats:
Don Rosendo is the Master Craftsman in Montecristi, Ecuador.
He continues a long tradition that goes centuries back in time: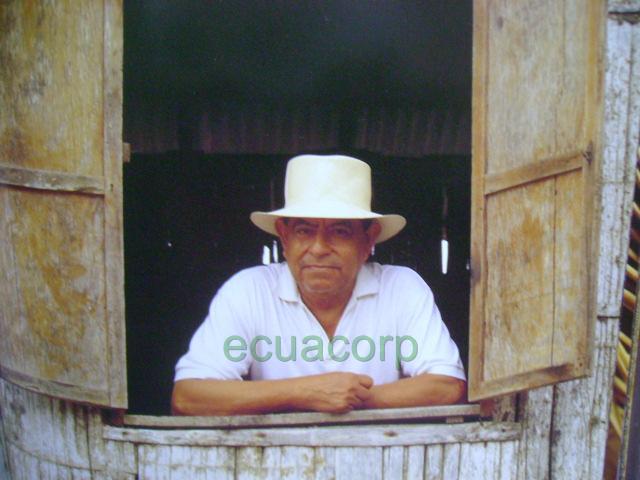 They begin by selecting and curing the rigth type of straw, only the finest: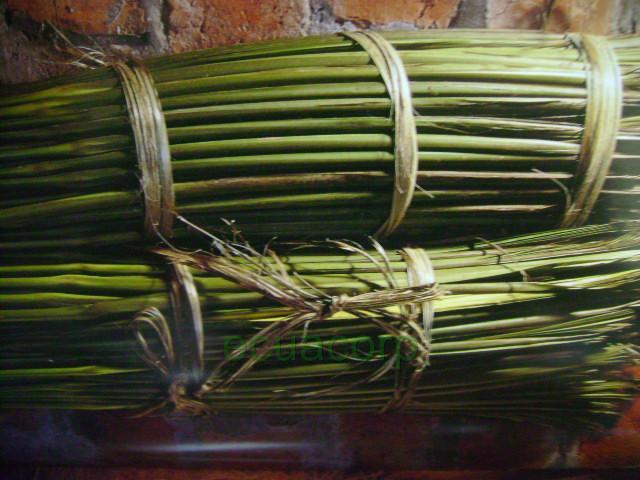 The gifted hands of the artisans at work, this form of art and tradition is in danger of being lost: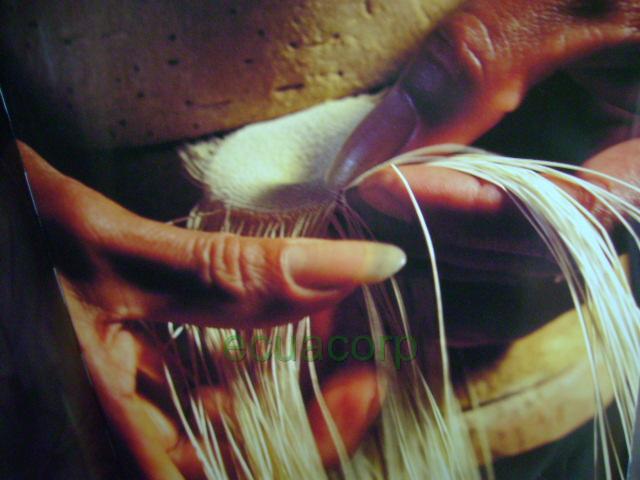 After weeks, or even months and years, the artwork starts taking shape: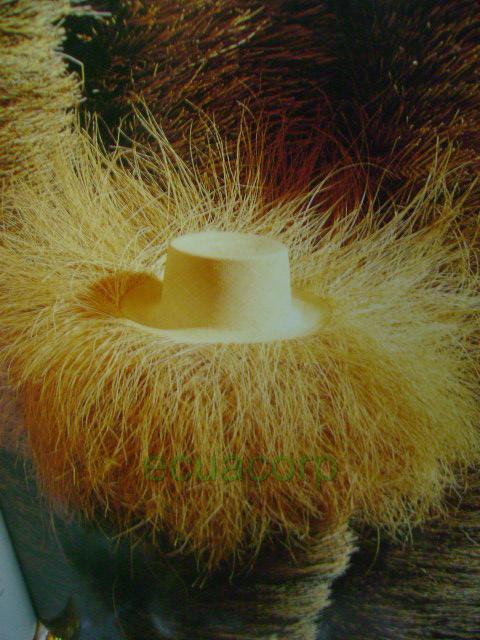 Finally, the best straw hat in the entire world is ready to be enjoyed by those who understand that owing an authentic Toquilla Straw Hat is not only about style but about art!
Thank you for your time!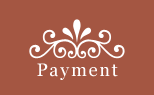 All items purchased in the Buy it Now format must be paid for immediately. For auctioned items, payment is expected 3 days after end of listing. If for any reason you cannot comply with this policy, please contact us.
We accept credit cards, echeks and wire transfers via PayPal.
Please note that we will report any non payers to eBay, no exceptions!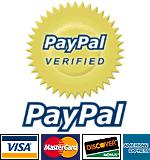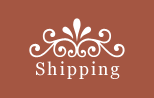 For your safety and as an added value, all of our hats are shipped in a balsa wood box, free of charge to you.
Shipping charges and services on hats are handled with Correos del Ecuador regular service. It takes aprox. 12-15 business days to receive your item after it is shipped.
We will never overcharge you on shipping, what you see as shipping charge is your actual cost and sometimes we absorve a small part of it.
Also we allow you yo schedule your own pick up!
Contact us with any questions.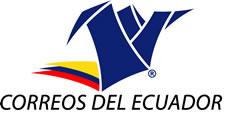 If you need it, the Ecuadorian mail offers an EMS (Express Mail Service) guaranteed in 4 days America, 6 days Europe for an extra fee.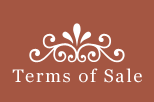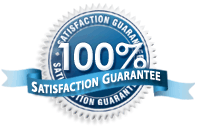 Your satisfaction is paramount to us!
We offer 100% satisfaction guaranteed policy. If you do not find our Item as described, simply return it to us for a free refund excluding shipping and handling charges.
Please check out our measurement chart in order to make sure you get a hat that's right for you:
American

English/?

Cm

Inches

Small

6 7/8 ? 7 1/8

6 ¾ -7 1/8

55-57

21 ½ -22 ¼

Medium

7 ¼ - 7 5/8

7 ¼ - 7 5/8

58-60

22 1/4 ? 23 7/8

Large

7 ¾ - 8 7/8

7 ¾ & Up

61-65

24 & Up

In order to know your hat size, you need to measure your head at the widest part with

You should not tide up the tape around your head but leave a very small gap in order for the hat to fit properly and with comfort. If your heads measures 55.3 cm, you should get a 56 size hat.

Please contact us with any questions and if you don?t see your size in the chart, don?t worry as we probably have it!
Happy bidding and thank you for your time!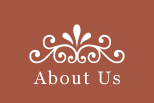 We specialize in hand made quality crafts, particularly toquilla straw hats also wrongfully known as 'Panama Hats'.
Shop with confidence, we are backed by 100% Positive feedback!
Our Toquilla Straw 'Panama Hats' are guaranteed to be authentic handmade and of the finest quality.
Authentic 'Panama' hats are made exclusively in Ecuador and are woven by hand from a plant called the Toquilla.
The Panama hat has been worn for centuries with its origins being traced back as far as the 16th Century when the Incas were the first to use the Toquilla plant to produce hats. The hat in fact only became known as the Panama when over a century ago the workers involved in the construction of the Panama Canal used the elegant fibre hats as protection against the burning sun.
In the 18th Century Panama hats found their way into the United States. During the American-Spanish war (1898) the US government ordered from Ecuador 50,000 "sombrero de paja toquilla" (hats of the toquilla plant), for their troops heading for the Caribbean. Earlier in 1855, a Frenchman living in Ecuador took some to the World Exhibition in Paris. The finest hat was presented to the then Emperor of France Napoleon III and has been much sought after by Royalty ever since.
In England much encouraged by royal patronage, the Panama quickly became known as the most fashionable summer hat and remains so to this day.
Exorbitant prices have been paid for Panama hats over the years, sums that equated to a three-month holiday, or the purchase of a small farm. Prince Edward VII parted with £90.00 after asking his Bond Street hatter to obtain the "finest Panama available".
Its popularity was further enhanced when in 1906 President Theodor Roosevelt was photographed wearing a Panama hat whilst viewing the Panama Canal under construction.
Although the post war period saw a marked decline in the overall popularity of the Panama hat, it is now seeing a return to its original highly regarded status, which can be largely attributed to its appearance in various period films and television series.
One important feature of the Panama is that every hat is unique. The weaving of the Panama hats is a cottage industry carried out primarily in the districts of Manabi and Azuay in Ecuador. A skill that has been passed down from generation to generation.
Panama hats vary in the time they take to be woven. Some of the coarser woven hats may take a few hours whereas the finer hats from the towns of Biblian and Montecristi may take up to 5 months to weave, eventually fetching a retail price of up to £1000. Unfortunately this in no way reflects the many hours of work required of a craftsman to weave such a fine product.
The greatest weavers work only by the light of the moon or when the sky is overcast. Constantly dipping their sharp pointed fingers in water, they split the fibre razor thin, and with all the virtuosity of a spinning wheel, plait ring after ring of palm into fabric so soft and dense that it equals silk. The hats are then pummelled and trimmed and groomed and scrubbed.
The finest panamas have a silk, creamy smooth texture in which the weave is barely perceptible, but if held up to the light, a spiral of rings will be seen spanning out from the apex of the crown.
These concentric rings or vueltas indicate where new strands have been started in the weaving process. It is the number of vueltas that determines the quality of the Panama. In the cheaper and most common quality that might take a day or two to weave, there may be up to ten "vueltas" whereas in the finer quality or "finos" there could be as many as forty.
The panamas are usually imported directly from Ecuador in their hood form. These are then blocked by specialist hat factories into a variety of shapes, with the most popular shape being the folding panama. This hat has the distinctive ridge running from front to back over the crown enabling the hat to be folded and rolled up for storage or travel.
Another aspect of the history of the Panama hat is the tradition of the black band, which is used to trim the majority of panamas. This originates from the year 1901, the year that saw the death of Queen Victoria.
In 1985, the Conran Foundation selected the Panama hat for its Boilerhouse Project at the Victoria and Albert Museum, as being one of the "100 best designs ever", a belated tribute to Francisco Delago who is said to have originated the Panama in the Manabi district of Ecuador in the 17th Century.
Another name synonymous with fine quality Panamas is Montecristi, a small town in Ecuador where to this day the finest quality panamas are still woven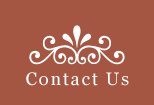 You are most welcome to Contact Me with any questions via eBay, or if you prefer call us at our Florida number at 786-430-9622 or to our Ecuador number (593-9-684-5040)
We will be happy to answer any questions!