Tribal bird decal decals graphic fitsTrans Am Firebird
Price:&nbsp
$24.99
---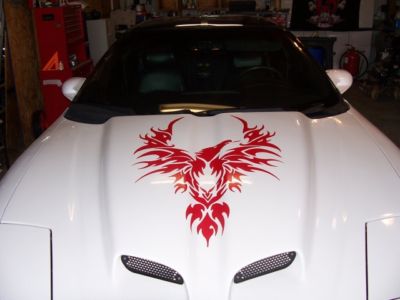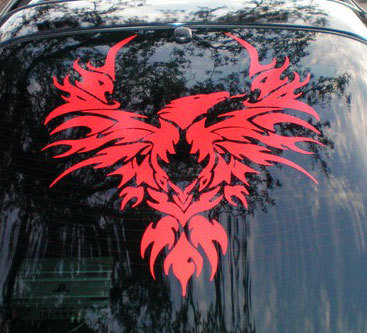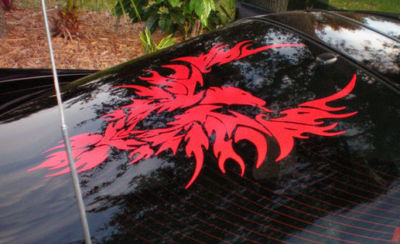 Description:
This RED 32" tall x 23" wide tribal bird decal will look great on the rear window (or hood) of any year Firebird or Trans Am. Set your car apart from the crowd with this awesome decal. Easy to install & will last for years to come. Application instructions included with all orders. Cut fresh when ordered from professional grade, outdoor material.

COLORS:

Red, Orange, Yellow, Apple Green, Green, Forest Green, Sky Blue, Navy Blue, Royal Blue, Pink,

Saphire Blue,

Purple, Gloss Black, Flat Black,

Dark Grey,

Light Grey,

Silver, White, Gold, Maroon,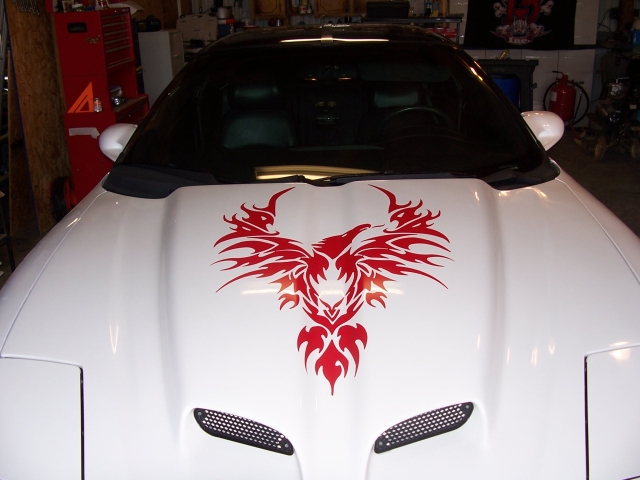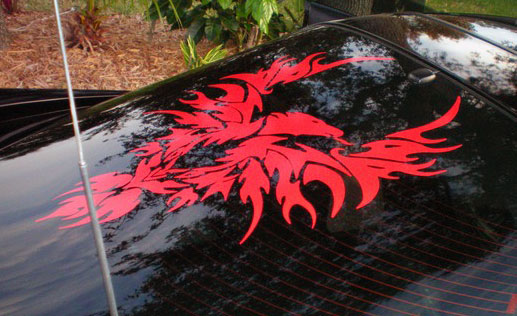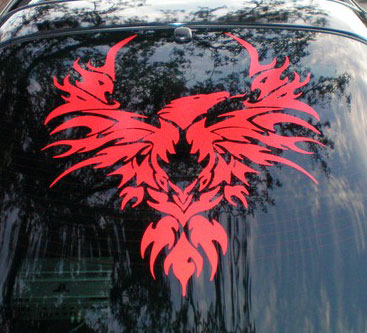 All sales final so please be sure to specify color otherwise RED WILL ship. Not responsible for install. All pics property of houseofgrafx!

---
Return Policy:
I do not accept returns
Shipping:

Destination: United States

USPS
Priority Mail®
$8.99
$4.00
USPS
Express Mail®
$25.99
$9.99

Insurance:
Not Offered (Domestic)