THESE ARE ALL NEW PIECES OF PRINCESS CUT DIAMONDS..
(not taken out from old jewelries)
10 PIECES OF LOVELY PRINCESS CUT DIAMONDS!!!
all natural, genuine, not lab-created, not enhanced in any way
I've carefully inspected each using a 20x loupe and they're all very clean..
no carbons nor feathers..
my jeweler graded them as VS to VVS clarity
color ranges from F to H
(but they all seem to look colorless with an unaided eye)
each is approx. 0.07ct to 0.08ct
i can't really get a very good picture that would show how amazing and sparkling they look.
LAST PICTURE SHOWS THE COMPARISON BETWEEN THE DIAMONDS I'M SELLING
AND A 0.10CT PRINCESS CUT DIAMOND (not for sale)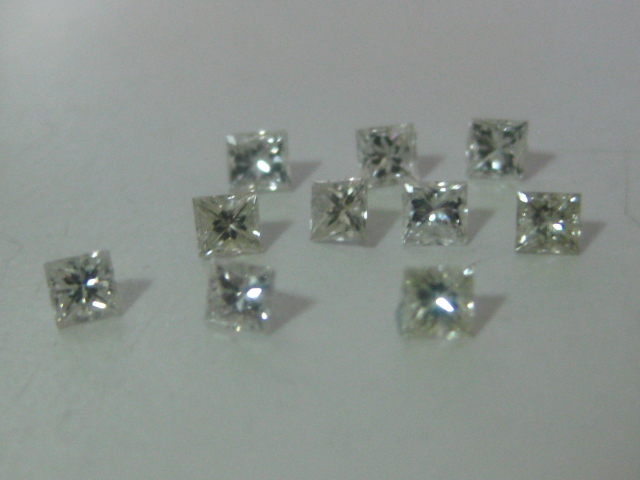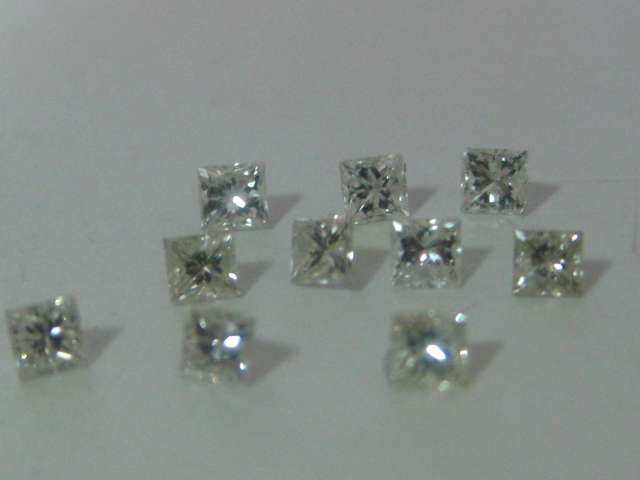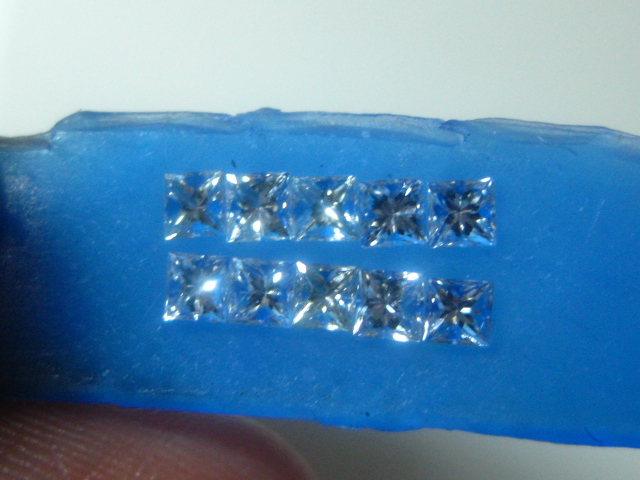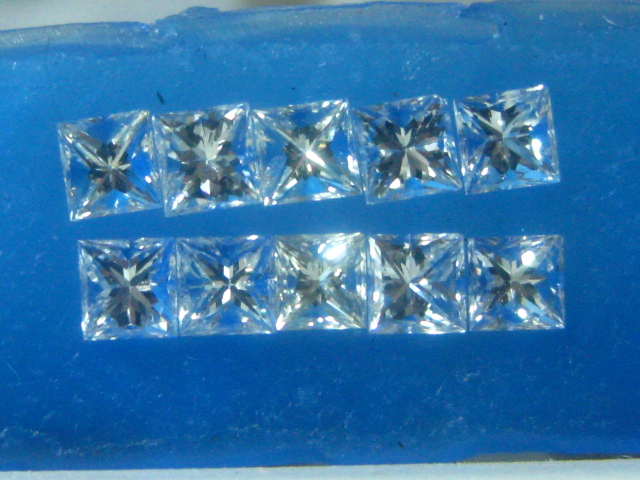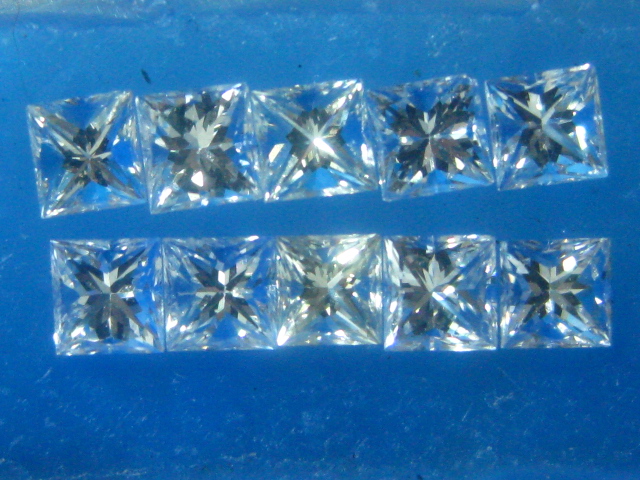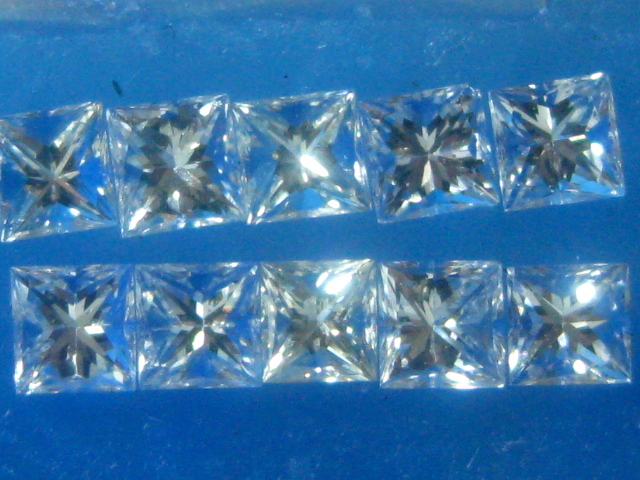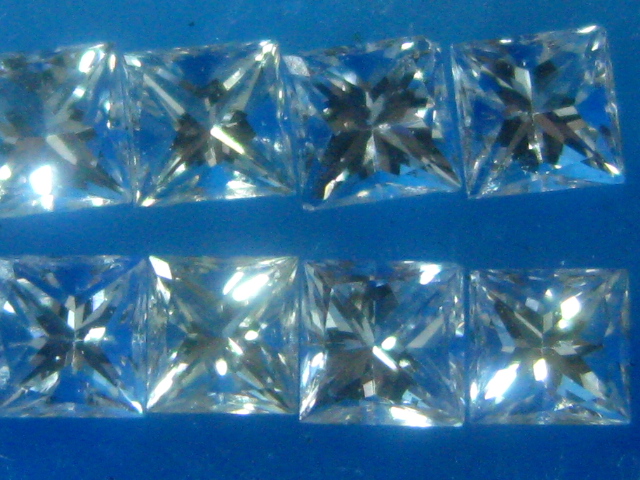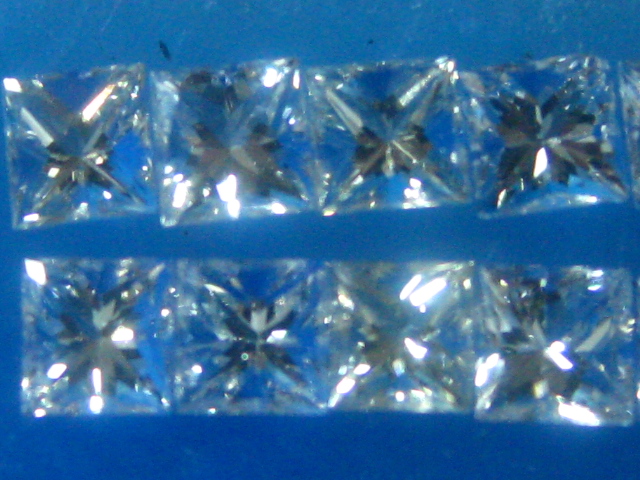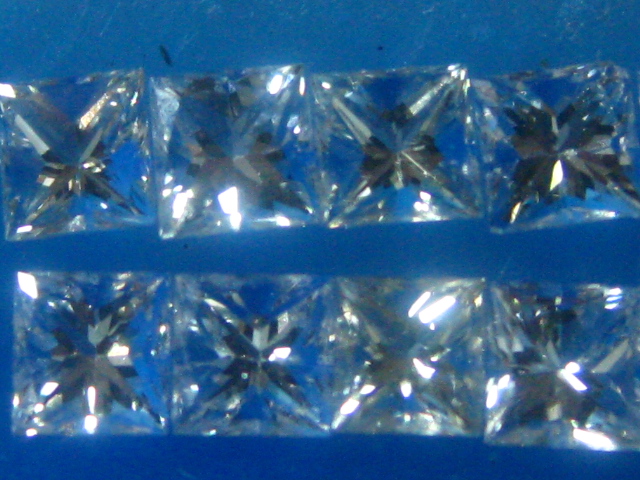 EVERYTHING LOOKS STUNNING!
Shipping via FedEx or PhilPost Express Mail
(add $28) -- INTERNATIONAL
Shipping via Air21
(add Php 150) -- WITHIN THE PHILIPPINES
**NO PAPERWORKS OR CERTIFICATE**
* i reserve the right to cancel or deny your bids if we suspect an illegal/fraudulent transaction
or if there's any potential risk to our business*