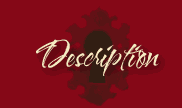 For your Consideration
2 Stick up Light Bulbs
MSRP- 19.99 for 1
2- Brand New in the Box! Great for anywhere you need a light, no electical wires to worry about. Shatter proof bulb and stays cool to the touch! Double plus for kids closets.
Read my feedback buy from a trusted Powerseller!!
*****Takes 4 AA batteries to run 1 unit not included*******
+++++++FREE SHIPPING+++++++
These are great as gifts and don't forget stocking stuffers!!

Don't Miss Out Bid Now!!!
Thanks from S and K Sellers Bargains Galore!

Your 100% Satisfaction is our top priority. if you are unsatisfied the unopened item can be turned in for a full money back refund minus the shipping and handling charge. Just email us at contactus@sandksellersshop.com. As soon as we receive our item back we will refund your money back with a smile!
S and K Sellers Bargains Galore thanks you in advance for your purchase!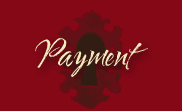 Seller Preferred - Paypal Local Pick-Up Only- Cash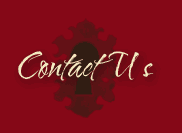 contactus@sandksellersshop.com