JIM ROONEY - Baby, Let Me Follow You Down SIGNED


The Illustrated Story of the Cambridge Folk Years

Condition: New
Price:&nbsp

$29.95
---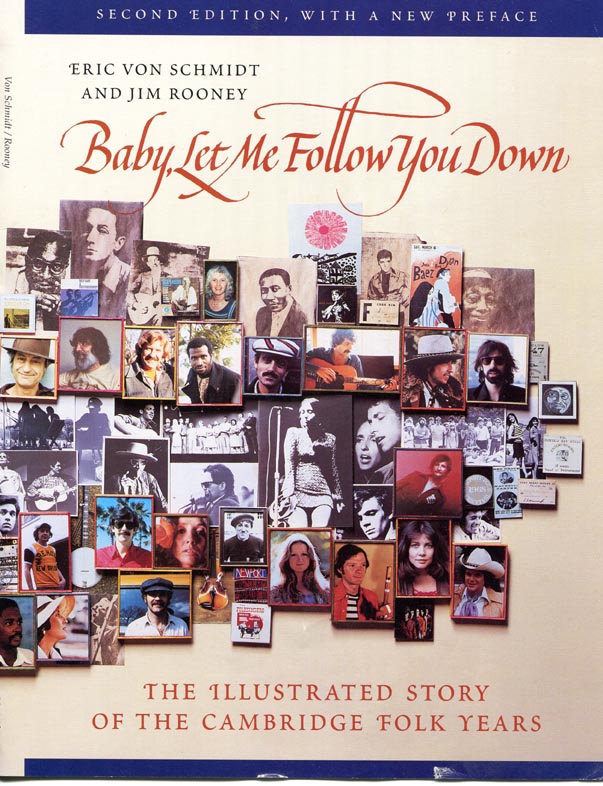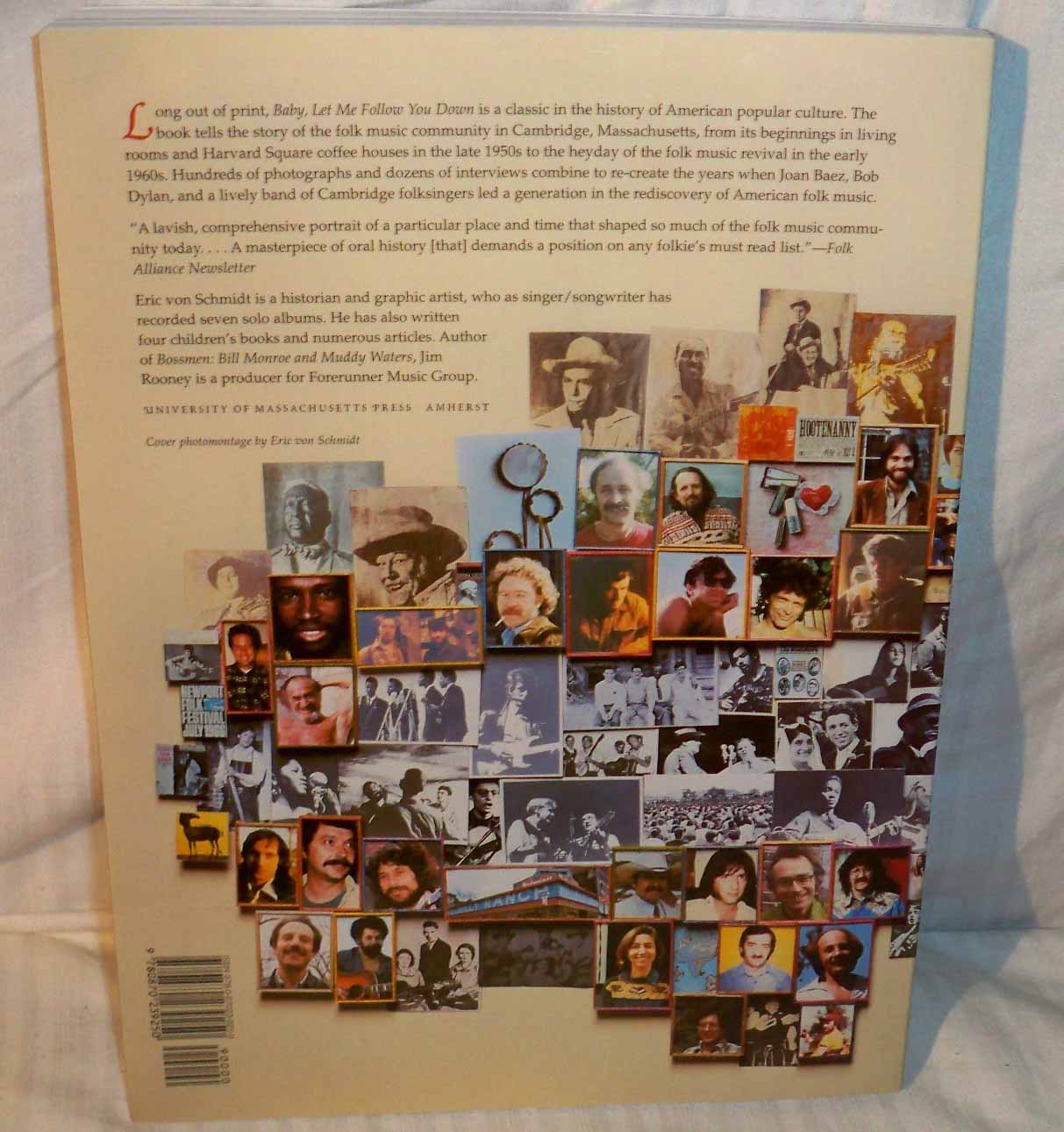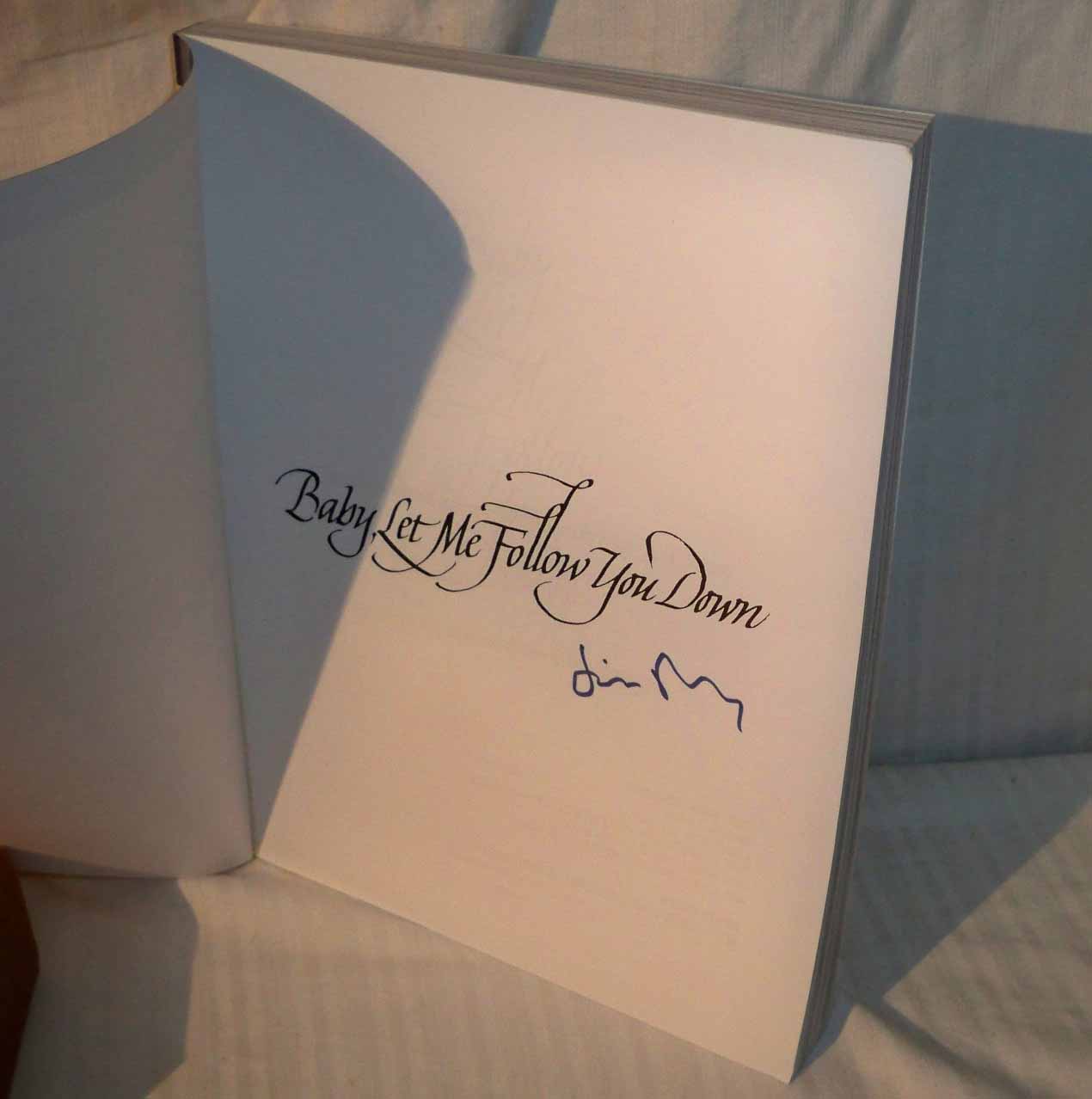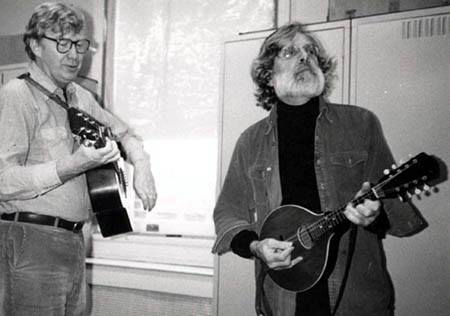 Description:
Also Visit: http://www.jimrooneyproductions.com



Large trade paperback signed by the author , Jim Rooney


Paperback: 320 pages
Publisher: Univ. of Massachusetts Press; 2 edition (July 30, 1994)
Language: English
ISBN-10: 0870239252
ISBN-13: 978-0870239250
Product Dimensions: 10.7 x 8.2 x 1 inches
Shipping Weight: 2.1 pounds
From Amazon: "a classic in the history of American popular culture. The book tells the story of the folk music community in Cambridge, Massachusetts, from its beginnings in living rooms and Harvard Square coffeehouses in the late 1950s to the heyday of the folk music revival in the early 1960s. Hundreds of historical photographs, rescreened for this edition, and dozens of interviews combine to re-create the years when Joan Baez, Bob Dylan, and a lively band of Cambridge folksingers led a generation in the rediscovery of American folk music. Compiled by two musicians who were active participants in the Cambridge folk scene, the volume documents a special time in United States culture when the honesty and vitality of traditional folk music were combined with the raw power of urban blues and the high energy of electric rock and roll to create a new American popular music."
Reviews
Review
A great history of the classic 1960s Boston folk scene by two of those who made it classic. --staff pick, New England FolkWaves
A lavish, comprehensive portrait of a particular place and time that shaped so much of the folk scene community today. . . . A masterpiece of oral history [that] demands a position on any folkie's must read list. --Folk Alliance Newsletter .
About the Authors
Eric von Schmidt, who died in 2007, was a singer-songwriter, painter, and graphic artist. He recorded seven solo albums and was the author of four children's books. Author of Bossmen: Bill Monroe and Muddy Waters, Jim Rooney is a music producer who has worked with Nanci Griffith, John Prine, Iris De Ment, Tom Paxton, Hal Ketchum, and others. In the early 1960s he managed the legendary Club 47 in Cambridge and was a director and talent coordinator of the Newport Folk Festival.


Jim Rooney has been making music for over 50 years starting in his Boston home where he managed the Club 47 in the 60s and was a director of the Newport Folk Festival. Subsequently he managed Albert Grossman's Bearsville Studios in Woodstock and then later moved to Nashville where he has produced John Prine, Iris DeMent, Nanci Griffith and Peter Rowan amongst many others. Along the way, he has been in a number of different groups and continues with Rooney's Irregulars, a rotating group of musicians who split their time between Nashville and Ireland.



---
Return Policy:
Items must be returned within 7 days .
Refund will be given as Money back.
Refund policy details:
Once we get a returned item, we can refund via your payment method.
Shipping:

Destination: United States

USPS
First-Class Mail®
$4.00
$1.00

Destination: Worldwide

USPS
First-Class Mail Intl®
$21.00
$4.00

Handling:
$0.00(Domestic)
$0.00(International)
Insurance:
Not Offered (Domestic)