JIM ROONEY - Bossmen SIGNED


Bill Monroe & Muddy Waters

Condition: New
Price:&nbsp

$14.95
---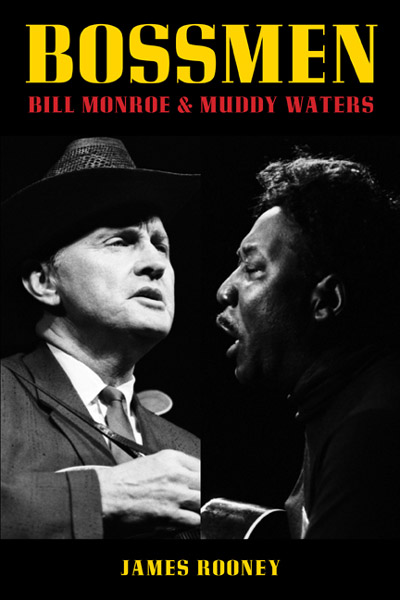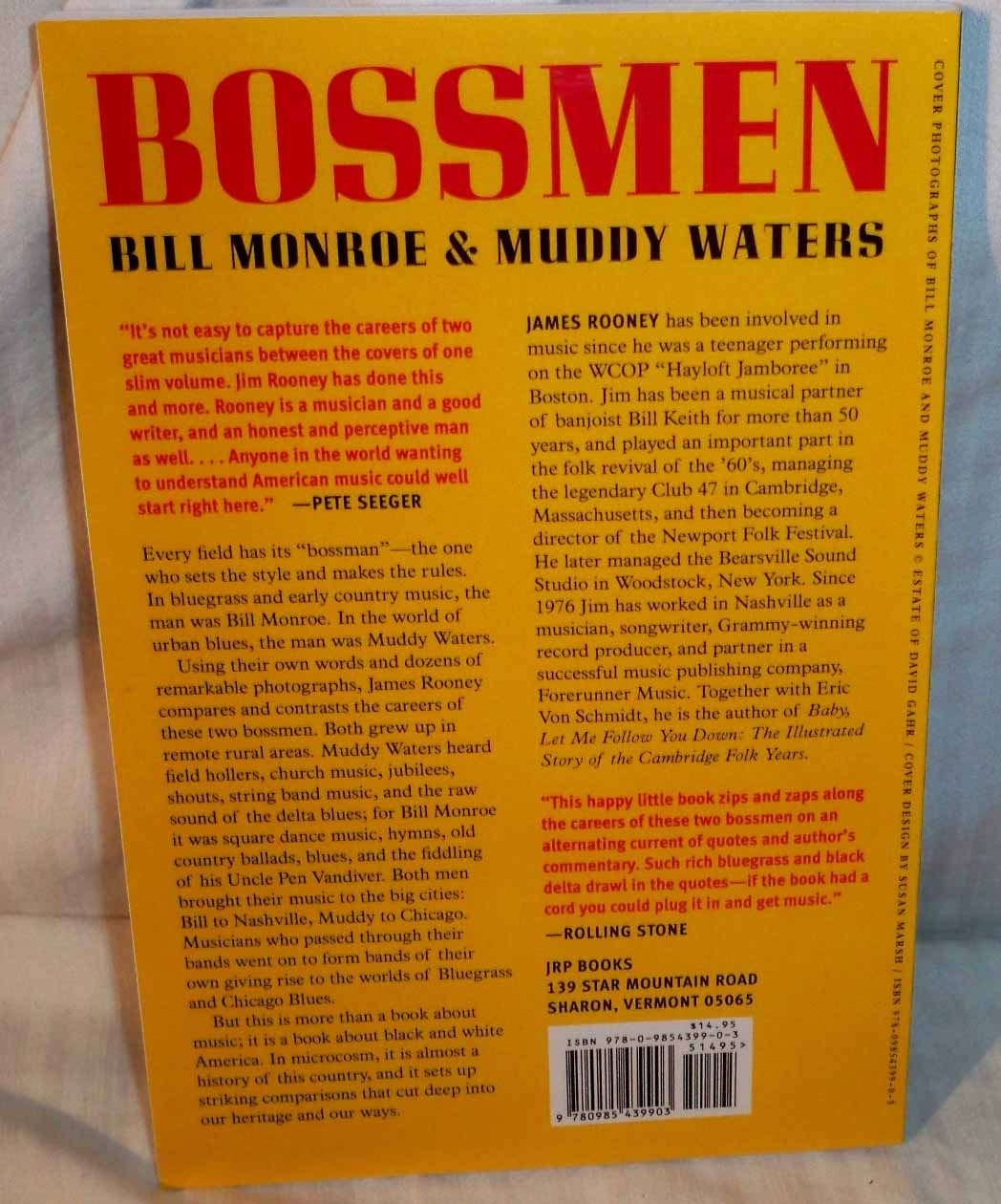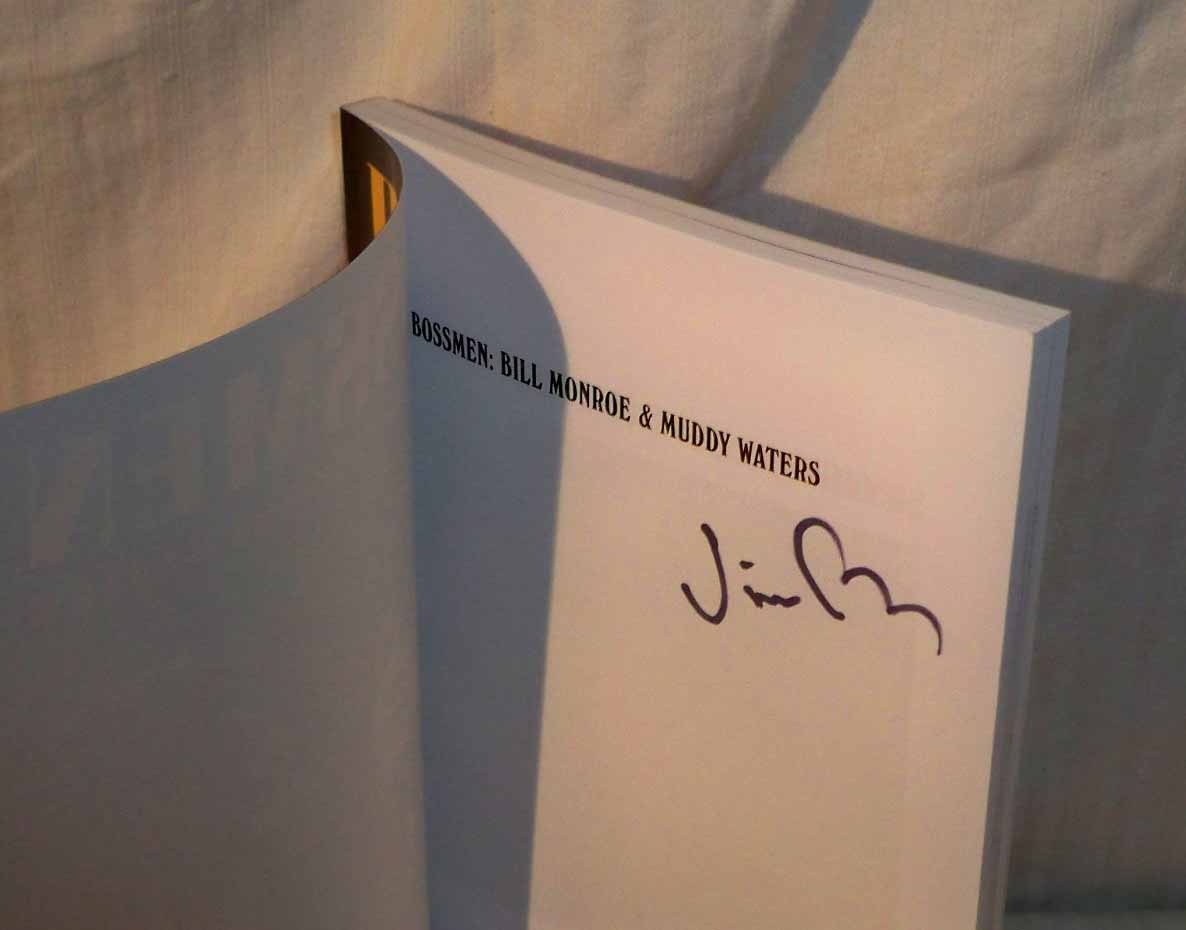 Description:
Also Visit: http://www.jimrooneyproductions.com


Trade paperback signed by the author, (James Rooney) Jim Rooney


Paperback: 164 pages
Publisher: JRPbooks (August 10, 2012)
Language: English
ISBN-10: 0985439904
ISBN-13: 978-0985439903
Product Dimensions: 9 x 6 x 0.4 inches
Shipping Weight: 10.7 ounces
KINDLE EDITION click here

From Amazon: "a classic in the history of American popular culture. The book tells the story of the folk music community in Cambridge, Massachusetts, from its beginnings in living rooms and Harvard Square coffeehouses in the late 1950s to the heyday of the folk music revival in the early 1960s. Hundreds of historical photographs, rescreened for this edition, and dozens of interviews combine to re-create the years when Joan Baez, Bob Dylan, and a lively band of Cambridge folksingers led a generation in the rediscovery of American folk music. Compiled by two musicians who were active participants in the Cambridge folk scene, the volume documents a special time in United States culture when the honesty and vitality of traditional folk music were combined with the raw power of urban blues and the high energy of electric rock and roll to create a new American popular music."


Review
By Gil Blas
on October 8, 2012
Format: Paperback
Bill Monroe and Muddy Waters each came off hardscrabble farms in the rural South in the 1930s, moved to the Chicago area in search of better-paying work, and made from the folk music of their home places a powerful genre--Bluegrass for Monroe, Chicago Blues for Waters--that influenced Elvis Presley, the Beatles, the Rolling Stones, Eric Clapton and countless others. Readers looking for definitive biographies of these two American masters will not find them here, but Jim Rooney offers something that cannot be found anywhere else, an explanation in their own words, recorded in interviews while they were still in their prime, of how they made their music, led their bands, and kept them going through decades of personnel turnovers and changing audiences. Originally published in 1971. Highly recommended.
About the Author

Jim Rooney has been making music for over 50 years starting in his Boston home where he managed the Club 47 in the 60s and was a director of the Newport Folk Festival. Subsequently he managed Albert Grossman's Bearsville Studios in Woodstock and then later moved to Nashville where he has produced John Prine, Iris DeMent, Nanci Griffith and Peter Rowan amongst many others. Along the way, he has been in a number of different groups and continues with Rooney's Irregulars, a rotating group of musicians who split their time between Nashville and Ireland.



---
Return Policy:
Items must be returned within 7 days .
Refund will be given as Money back.
Refund policy details:
Once we get a returned item, we can refund via your payment method.
Shipping:

Destination: United States

USPS
First-Class Mail®
$4.00
$1.00

Destination: Worldwide

USPS
First-Class Mail Intl®
$21.00
$4.00

Handling:
$0.00(Domestic)
$0.00(International)
Insurance:
Not Offered (Domestic)