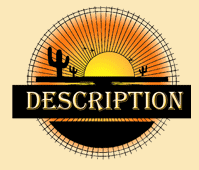 This is an antique horse collar with hames. The hames are iron and knobs are brass. The hames are marked on each side in the front with an anchor. There is an extra, metal piece at the top on the inside of the collar. All the rings, tugs, eyes are good and it is secured top and bottom with good leather straps. The collar opening is 20 inches long, and 9 inches wide. The collar is good leather, with good stitching, there is one loose stitch at the bottom that can be seen in the pictures. This is a heavier, work collar. This horse collar and hames are in good usable condition, or would make an awesome wall hanging or mirror.
Same day shipping, UPS, insurance included.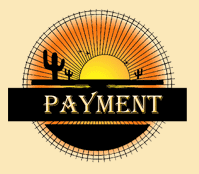 Pay Pal is accepted.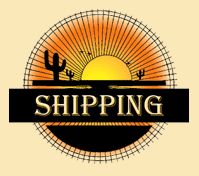 Items will be shipped either UPS or USPS, depending on the item and/or the preference of the buyer. We'll use priority mail flat rate boxes where we can to save the buyer money. Larger items will generally ship better by UPS. With UPS, insurance is included. UPS cannot ship to PO Boxes, so be sure to provide your street address. Combined shipping is calculated using actual cost, so please email for a quote to get your best deal.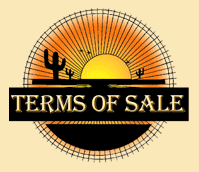 All of our items are 100% satisfaction guaranteed. If you are not satisfied, please contact us for a full refund.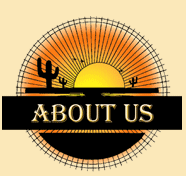 We try to answer email and mail packages daily, but sometimes we are all out treasure hunting, so be patient, we should be back within a day or two.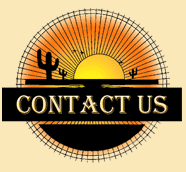 Dave almost always has his cell phone 308-750-9435. Thanks for shopping Thompsons Treasures Inc! May the Lord open unto you his good Treasure and bless all the works of your hands.