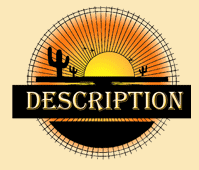 This is a good usable buckboard wagon. The gear and wheels are in good shape. The box is rebuilt and solid enough to last forever (almost). The wheels have been off and greased and it pulls easily.
The wooden wheels are 3 inches wide. The back wheels are 36 inches tall and the front are 30 inches tall. All the spokes and wood are good. It has a straight steel tongue with double trees, and a wheel wrench.
The box has been rebuilt, with special order true dimensional lumber, using the original hardware, and unplated carriage bolts. It is 10 ft. long, and 38 1/2 inches wide. There are tension rods front and rear. There is a rein tie and a foot rest in the front, wooden steps and wheel bumpers on each side, and a nice spring seat and foot rest in front. There is a metal strip around the top of the box. The floor is tongue - groove, and the sides are 1X 12's. It has good functional brakes.
This wagon is suitable for pulling or would make a terrific lawn ornament or mobile sign. It has been weather treated and can set out without harm for along while. Buy it now!!

FREE 90 day storage, if needed.
Questions are welcome. Either email or call Dave, 308-750-9435, please try again if you should happen to miss him.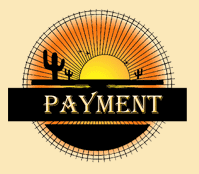 Pay Pal is accepted.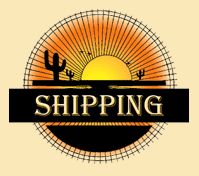 Items will be shipped either UPS or USPS, depending on the item and/or the preference of the buyer. We'll use priority mail flat rate boxes where we can to save the buyer money. Larger items will generally ship better by UPS. With UPS, insurance is included. UPS cannot ship to PO Boxes, so be sure to provide your street address. Combined shipping is calculated using actual cost, so please email for a quote to get your best deal.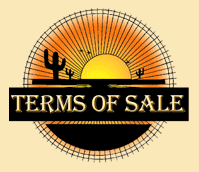 All of our items are 100% satisfaction guaranteed. If you are not satisfied, please contact us for a full refund.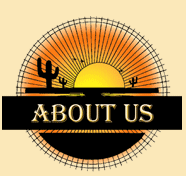 We try to answer email and mail packages daily, but sometimes we are all out treasure hunting, so be patient, we should be back within a day or two.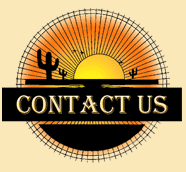 Dave almost always has his cell phone 308-750-9435. Thanks for shopping Thompsons Treasures Inc! May the Lord open unto you his good Treasure and bless all the works of your hands.