BMW 320 323 E21 Zender Style Bumper Spoilers..Nice!!!!! Front or Rear only
Price:&nbsp
$495.00
---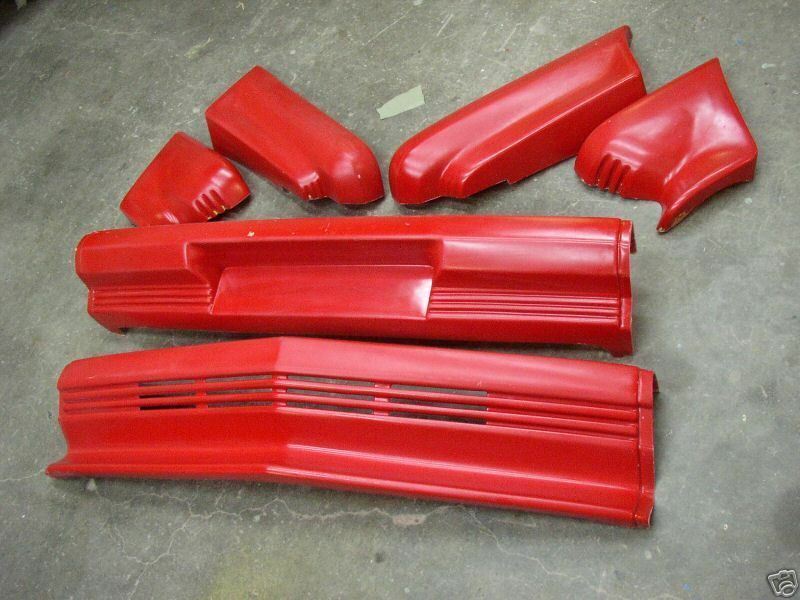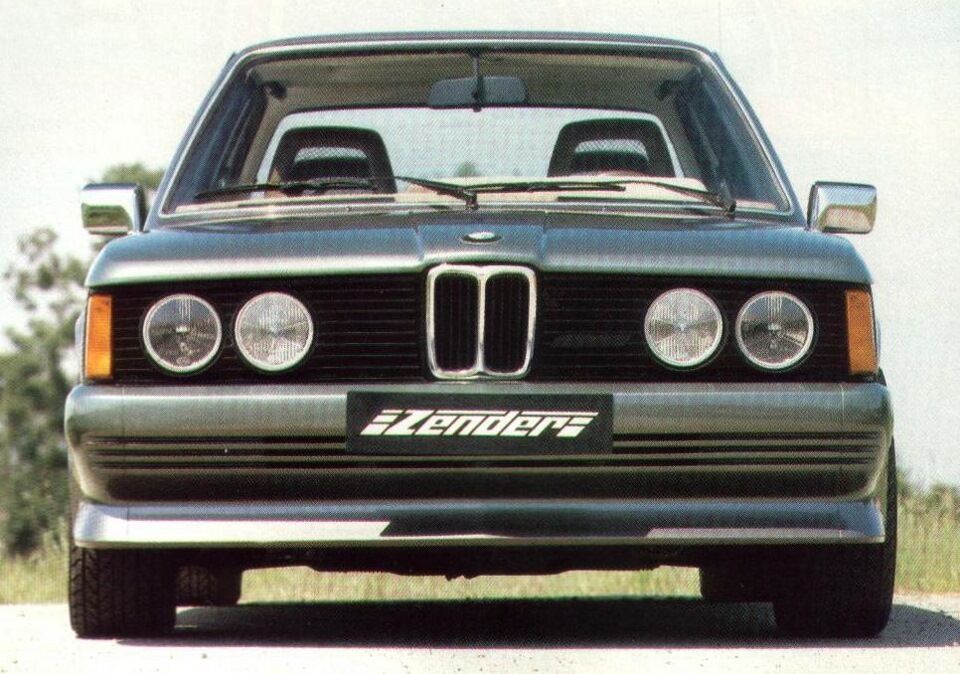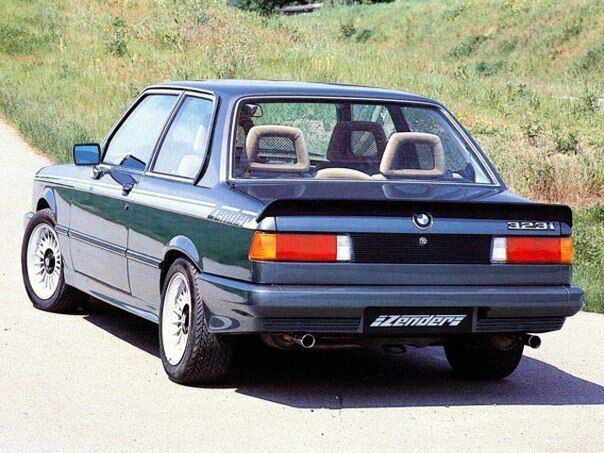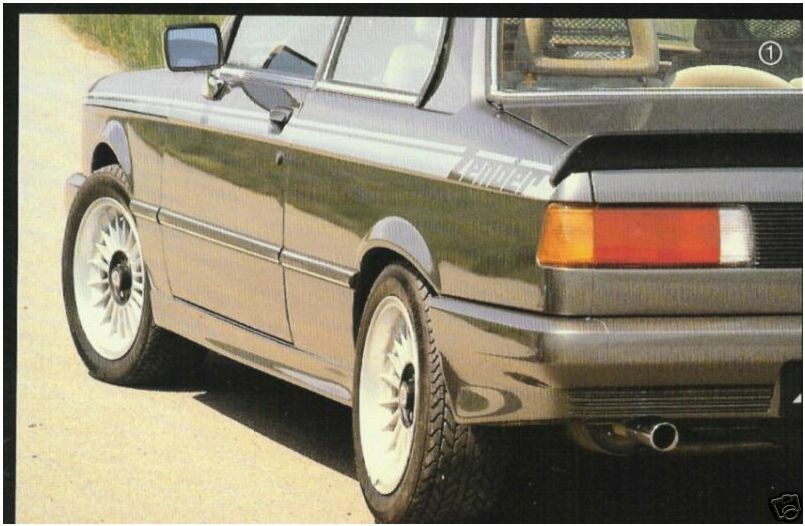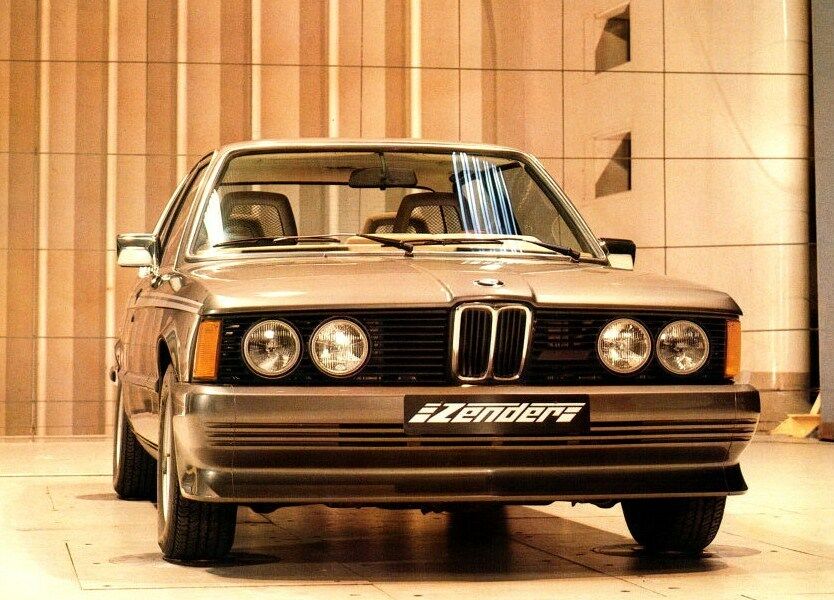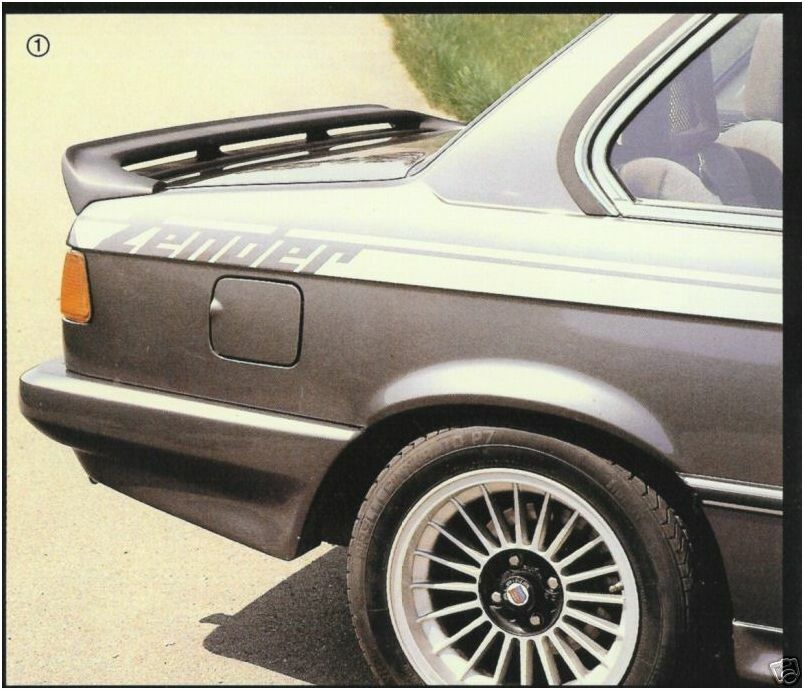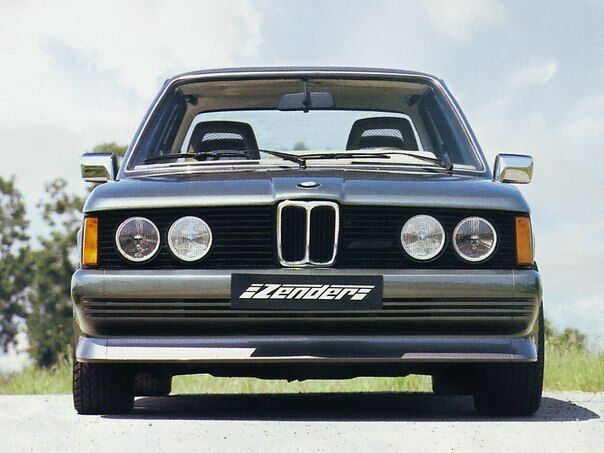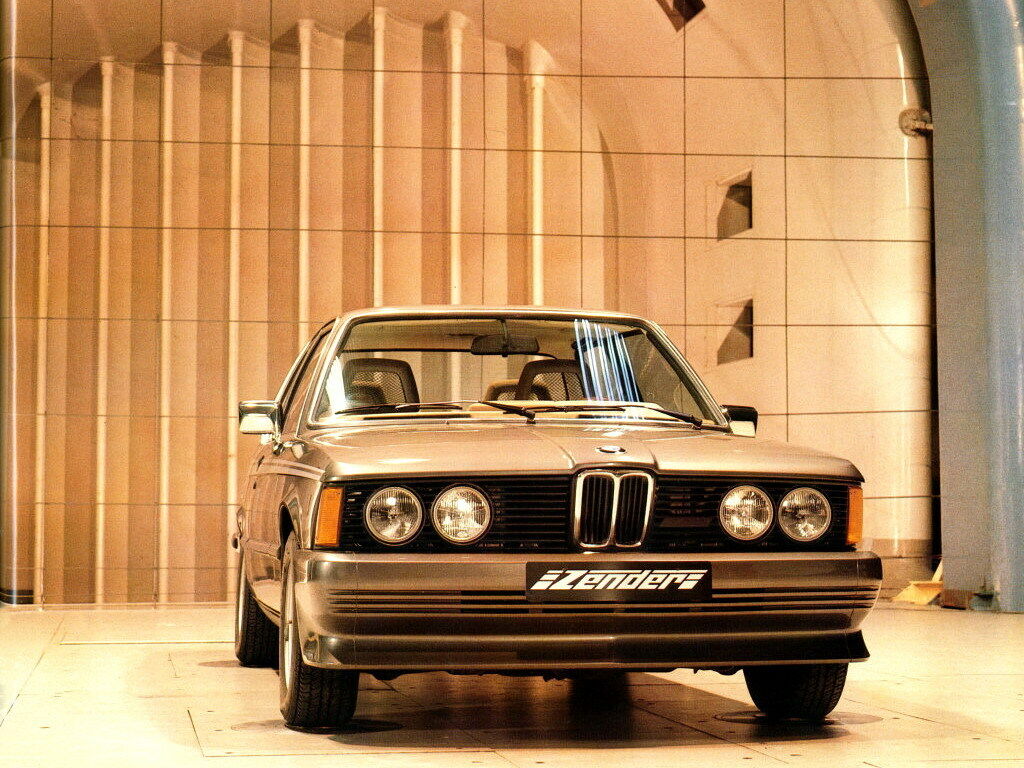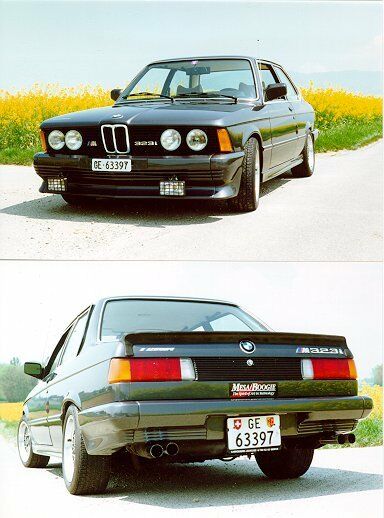 Description:
You are bidding on a Zender style Front or Rear bumper spoiler for BMW 320 323 (E21) vehicles...
(Please specify Front or Rear at checkout or if you want me to add another bumper for a set, no extra shipping!!!)
These bumpers are no longer available from Zender.....and when they were they were $1100.-....now we are offering the same style bumpers for less than 50% of that price!!!!...
Our bumpers are made of hand laid fiberglass with only the highest quality tooling resin, with excellent fit and finish...
These bumpers improve the look and handling of your Bmer, bringing the bumpers into Euro specs (closer to the vehicle) and get rid of that US bench bumper..... they were designed to mount over the smaller Euro bumpers........if you have US bumpers, not to worry...your body shop will be able to make a "mock euro bumper" out of round or square steel tubing....which will retain the impact safety of your Bmer and provide the correct mounting surface for your new Zender style bumpers....
Add some spice to your Bmer......bid now!!!!!!!!!!!!
Coming soon!!!...Look for more photos of our parts installed on our '82 BMW 323 E21 euro shown in the 4 photos at the bottom!!!!
optional upgrades....Rieger, Hamann, AC Schnitzer, Racing Dynamics, Alpina, Zeemax, M series, BMP, H&R, Eibach, Koni, Bilstien, Lowenhart,
---
---
Return Policy:
I do not accept returns
Shipping:

Destination: United States

STANDARD
Standard
$45.00
$0.00

Destination: Canada

STANDARD
Standard
$90.00
$0.00

Destination: Worldwide

STANDARD
Standard
$145.00
$0.00

Insurance:
Not Offered (Domestic)