NEW MONSTER ENERGY Decal Skin for LG EnV Touch VX11000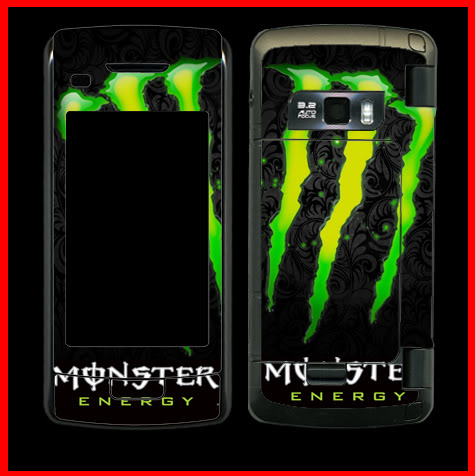 High Quality Material made in USA
This item is only the sticker, it does not include hard cover
Description :
Customize your Phone with this skin
Takes only seconds to install
Vibrant colors with high gloss finish
Using 3M™ Controltac™ material and bubble-free application
Will never fade, wear, smudge, or smear
Precision fit to your Phone
Can be easily removed, no sticky residue
Will not void your warranty
We can create customized skins for all mobile phone brands. Please send an email with your model and we can arrange the design for you.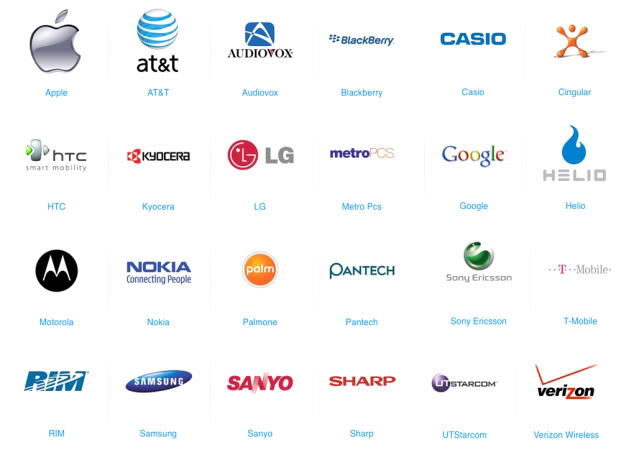 How to install the Skin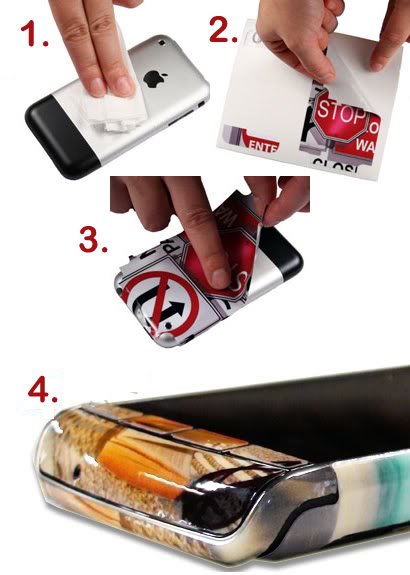 1. Wipe the device where the Skin will be placed.
2. Caution remove skin from backing paper
3. Apply your skin to the device carefully.
4. Done.